Welcome to Urban Ecology
Urban Ecology is dedicated to developing harmony with urban planning and nature.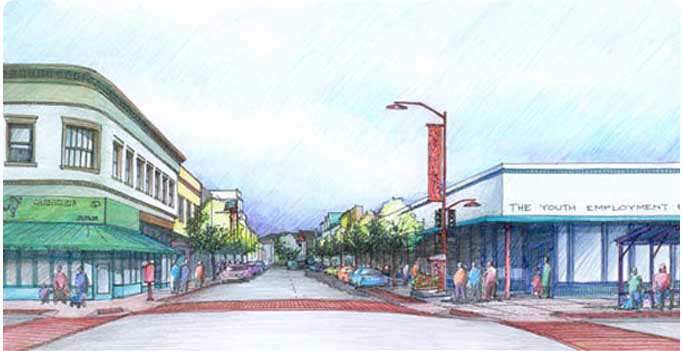 Urban Ecology is published to provide information and encourage dialogue on issues related to the urban environment, city and regional planning, and metropolitan affairs.
Urban Ecology gives voice to an ecological urbanism. It encourages readers engaged in urban design, governance, and activism to incorporate ecological sensitivity into their work and to understand the links between the built and natural environments and the many-layered concerns and needs of the people who live in urban settings around the world.
Success Stories!
Below are just a few of our success stories. You can find more details of some of these success stories under our Community Design Consulting section.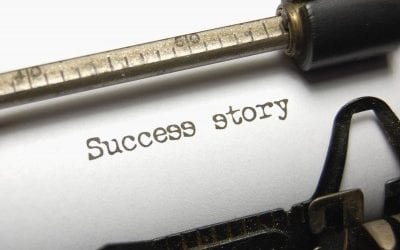 In Spring 2007, Urban Ecology partnered with the Unity Council to create a plan for improving the schoolyard of Urban Promise Academy in Oakland, CA. A Student Site Leadership team collected ideas from their classmates, staff, and parents about the schoolyard, asking... read more
Community Design Consulting Services
Some of our past projects.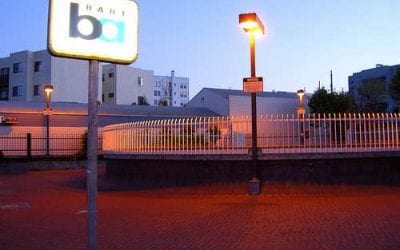 Bay Area Rapid Transit Mission Economic Development Association San Francisco Planning Department Metropolitan Transportation Commission Urban Ecology Located in the heart of San Francisco's Mission District, the 24th Street BART plazas are a significant transit node... read more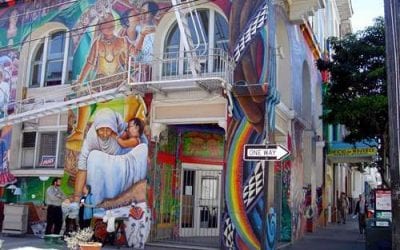 Mission Economic Development Association Bay Area Economics Urban Ecology The Schlage Lock factory site is located in the heart of San Francisco's Visitacion Valley, next to the neighborhood's commercial street and a proposed light rail depot. The Visitacion Valley... read more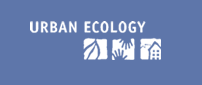 Office of Supervisor Sophie Maxwell San Francisco Planning Department Visitacion Valley Planning Alliance Urban Ecology The Schlage Lock factory site is located in the heart of San Francisco's Visitacion Val- ley, next to the neighborhood's commer- cial street and a... read more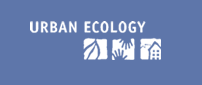 Office of Supervisor Sophie Maxwell San Francisco Planning Department Urban Ecology The next few years will bring big changes to Visitacion Valley, with the construction of a new light rail line on Bayshore Boulevard, a new Caltrain Station, and development at the... read more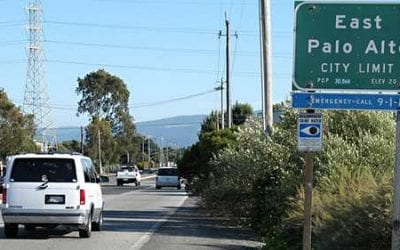 The Weeks Neighborhood in East Palo Alto is unique in the San Francisco Bay Area. It is a richly green place with many large trees and open views, in sharp contrast to the concrete and freeways of much of the Bay Area. Many people come to the neighborhood and stay for... read more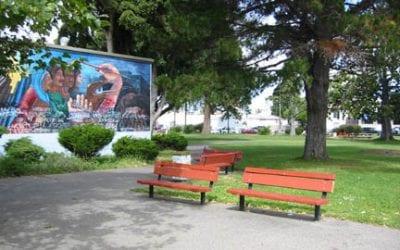 The Clinton Park Plan is a collaborative effort to revitalize Clinton Park and its surrounding streetscape. Urban Ecology, the East Bay Asian Local Development Corporation (EBALDC) and the Eastlake Merchants Association (ELMA) partnered to create a new park design in... read more
Past Articles from Our Journal
You can visit our contact page to submit your own article! Find all our past journal articles here.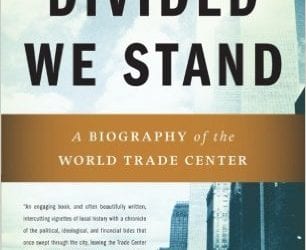 By Eric Darton / Basic Books, 1999, $25.00 Reviewed by Nick de Jesus Midway through Divided We Stand, I pause and say aloud, "This is fascinating." I hadn't expected to respond this way to a book on New York's soaring World Trade Center. It... read more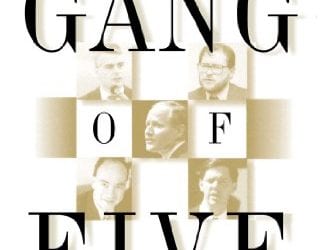 By Nina J. Easton / Simon & Schuster, 2000, $27.00 Reviewed by James B. Goodno Right-wing activists and intellectuals descended on Washington, D.C., in the 1980s and 1990s with one overriding goal: to dismantle the Keynesian state erected during the Great... read more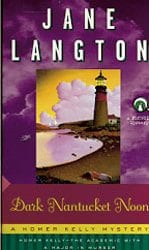 By Karen Kristiansson As a city planner, I hear of a lot of books that sound like well-written and insightful works on important urban issues, some reviewed on these very pages. I have found that no matter how hard I try, however, I cannot manage to read all of them.... read more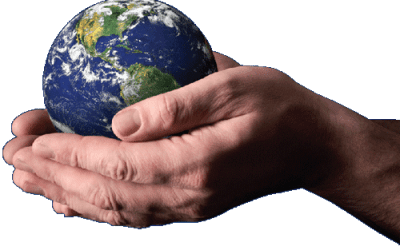 Education not incarceration is the battle cry of a new campaign of the Black Radical Congress, a national coalition of progressive African Americans. At its June national organizing conference in Detroit, the two-year-old organization launched its first national... read more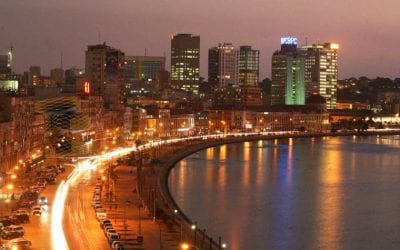 An innovative urban redevelopment project in the Angolan capital of Luanda has won notice from the United Nations for improving the living environment for people in the long-troubled city. Launched in 1994, the Luanda Sul Self-Financed Urban Infrastructure Program... read more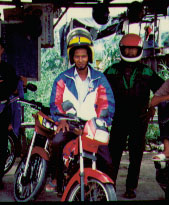 They gather at the foot of every lane, ready to buzz residents and workers from the corner bus stop to their home or workplace. Bangkok's motorcycle taxi drivers form a vital and affordable link in the city's public transportation system. One or two baht... read more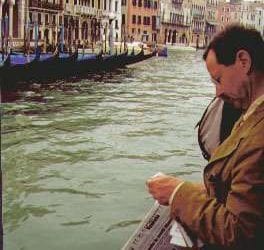 Venice is one of the world's urban treasures and one of its most unique cities. Built on little more than a large sand bar in the middle of a coastal lagoon, the city's centuries-old stone palaces, churches, residences, and shops rest on wooden piles... read more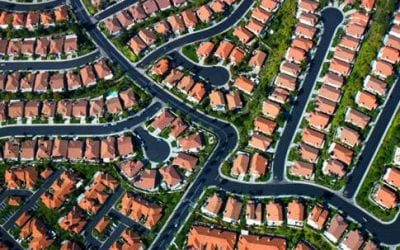 Citizens for Growth Management, a coalition of activist organizations in Arizona, has put a statewide Citizens Growth Management Initiative on the November ballot in Arizona, sparking an intense political battle over the future of land use in the fast-growing and... read more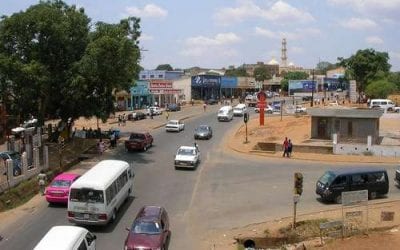 An education is supposed to be a ticket to a better life, but in Malawi, a lack of appropriate job opportunities has left university graduates begging on the street and — in some cases — resorting to prostitution. It's also fueled antagonism between... read more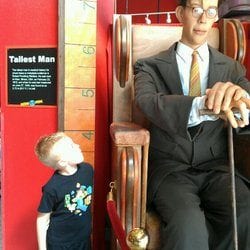 To most Texans, the Alamo is the most important historic site in the world — bar none. Now the principal landmark of Texas independence might have to share its square in the historic core of San Antonio with a monument of an entirely different nature. Publishers... read more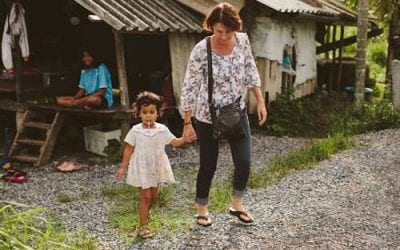 Asia Urbs Program 205, rue Belliard 1040 Brussels, Belgium secretariat@asia-urbs.com www.asia-urbs.com Institute of Social Sciences 8, Nelson Mandela Road New Delhi 110 070, India iss@nda.vsnl.net.in International Confederation of Free Trade Unions (ICFTU) oulevard du... read more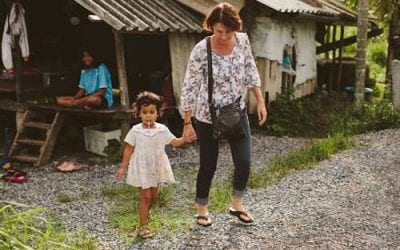 Rural poverty continues to claim greater attention from many development agencies, but national and international organizations, activists, and thinkers are starting to identify urban poverty as the bigger challenge at the dawn of a new century. Population trends do... read more
Contact
Thank you for visit UrbanEcology.org! We encourage any and all suggestions, inquiries, and communications via our contact form. Thank you for supporting us.