Welcome to Urban Ecology
Urban Ecology is dedicated to developing harmony with urban planning and nature.
This site highlights all that Urban Ecology has accomplished over the years. We hope these archives inspire you to continue the pursuit of harmony between urban planning and the natural world around us.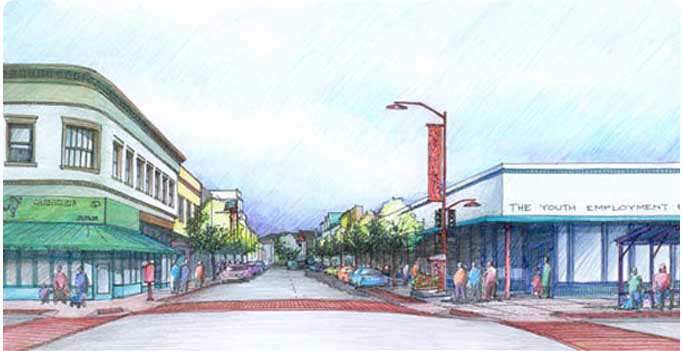 Urban Ecology is published to provide information and encourage dialogue on issues related to the urban environment, city and regional planning, and metropolitan affairs.
Urban Ecology gives voice to an ecological urbanism. It encourages readers engaged in urban design, governance, and activism to incorporate ecological sensitivity into their work and to understand the links between the built and natural environments and the many-layered concerns and needs of the people who live in urban settings around the world.
Success Stories!
Below are just a few of our success stories. You can find more details of some of these success stories under our Community Design Consulting section.

Summary The San Francisco Green Business Team includes Urban Ecology, the San Francisco Department of Public Health (SF.DPH), San Francisco Department of the Environment (SFE), and the San Francisco Public Utilities Commission (SF.PUC). This team provides free...
read more
Community Design Consulting Services
Some of our past projects.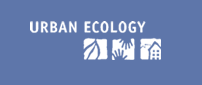 Urban Ecology's Community Design Program is a cutting-edge example of how a sustainable vision embraces both social justice and environmental health in our cities. In collaboration with grassroots groups in low-income neighborhoods, Urban Ecology creates plans that...
read more
Past Articles from Our Journal
You can visit our contact page to submit your own article! Find all our past journal articles here.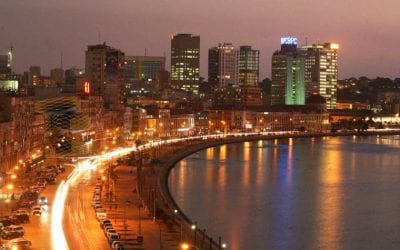 Angola Project Wins Planning, Architecture Contest
read more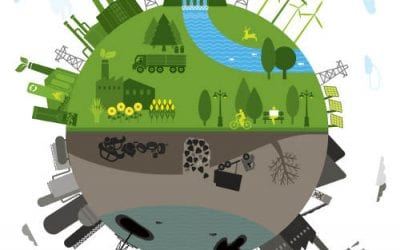 Germany Moves Toward an Eco-Economy Germany already leads the world in recycling, with its requirement that manufacturers take back their packaging and a system in which all items marked with a Green Dot are picked up by a recycling consortium paid for by...
read more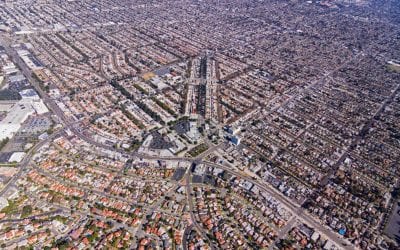 Randy Hester Despite its well-deserved bashing for being utterly car-dependent, water-irresponsible and unsustainable, Los Angeles has borne some valuable precedents for keeping and recreating nature in the city. The No Oil fight to save the Santa Monica Bay, the Los...
read more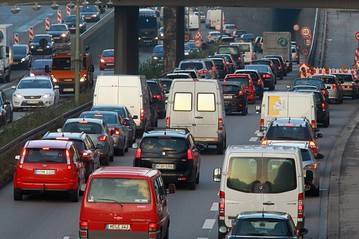 by Ron Widenhoeft In Munich, one of Germany's most attractive cities, political controversy rages over whether the Middle Ring Road needs three new tunnels. By putting heavily burdened segments of the highway underground, advocates promise to enhance safety on the...
read more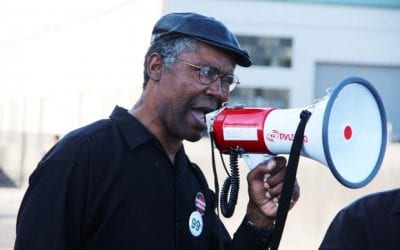 by Enrique Gallardo Since the 1970s, groups of concerned citizens have mobilized in response to environmental degradation in their neighborhoods. The concept of environmental justice originally denoted a negative freedom: the right to live free of environmental harm....
read more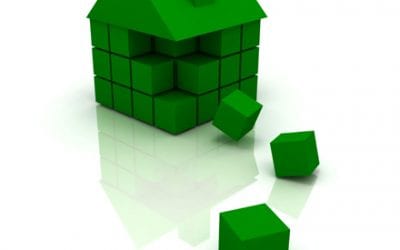 by Darrel Deboer Through the 1980's, if one claimed to be an "environmentally-oriented" designer, people's first reaction was to look up on the roof for the solar panels. The environmental impacts, toxicity, and origin of building materials were rarely questioned....
read more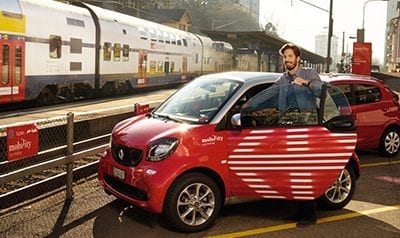 by Conrad Wagner and Richard Katzev Car sharing is becoming popular in Europe, especially in Switzerland and Germany. In Switzerland a car sharing company, Auto Teilet Genossenschaft (ATG), already has more than 6,000 members, while a similar organization in Germany,...
read more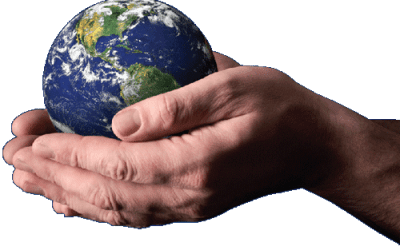 Waterfront Park in Venice A 1,400-acre urban park is taking shape on the site of a landfill on the lagoon facing Venice, Italy. Parco San Guiliano will contain 13 activity centers featuring boating clubs, marinas, museums, an aquarium, a marine biology research...
read more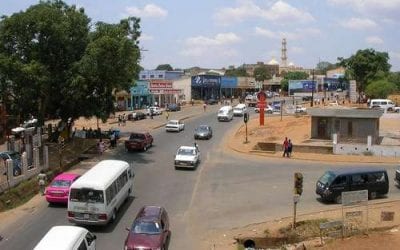 Malawi Graduates Turn Street People
read more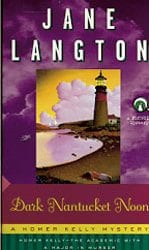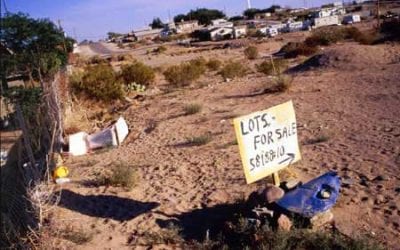 by Rachel Peterson Texas has witnessed an unusual pattern of development along its 2,000 mile border with Mexico. Colonias are unincorporated, "informal" rural subdivisions that usually lack water, wastewater service, and paved roads. There are an estimated 1,436 such...
read more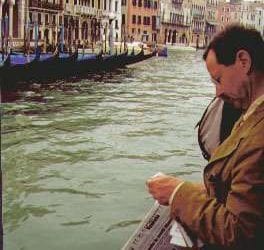 Venice Confronts Population Loss, Environmental Problems
read more