Welcome to Urban Ecology
Urban Ecology is dedicated to developing harmony with urban planning and nature.
This site highlights all that Urban Ecology has accomplished over the years. We hope these archives inspire you to continue the pursuit of harmony between urban planning and the natural world around us.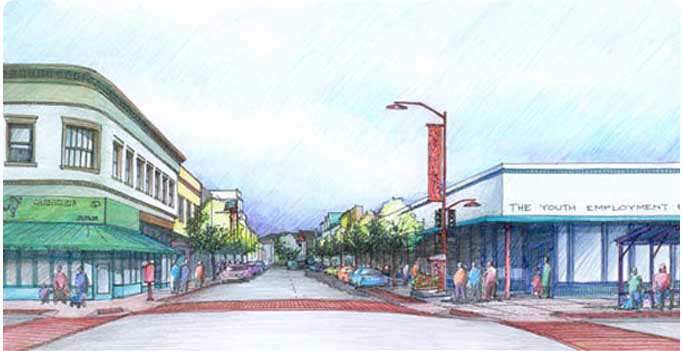 Urban Ecology is published to provide information and encourage dialogue on issues related to the urban environment, city and regional planning, and metropolitan affairs.
Urban Ecology gives voice to an ecological urbanism. It encourages readers engaged in urban design, governance, and activism to incorporate ecological sensitivity into their work and to understand the links between the built and natural environments and the many-layered concerns and needs of the people who live in urban settings around the world.
Success Stories!
Below are just a few of our success stories. You can find more details of some of these success stories under our Community Design Consulting section.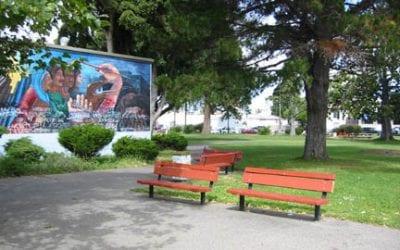 Oakland, California Challenge The Eastlake neighborhood in Oakland, California, is one of the most diverse communities in that city. It is home to African Americans, Latinos, Southeast Asian immigrants, and Native Americans. Yet Eastlake's main open space—Clinton...
read more
Community Design Consulting Services
Some of our past projects.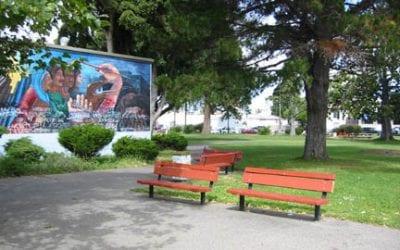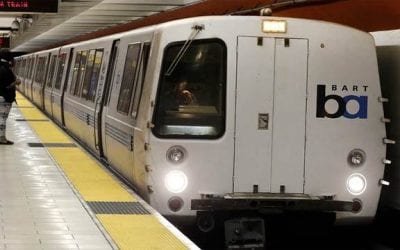 The 16th Street BART Community Design Plan is the result of a nine-month community planning process organized to address neighborhood concerns about the 16th Street BART station area in San Francisco. The Community Design Plan provides both general guidelines and...
read more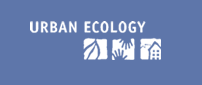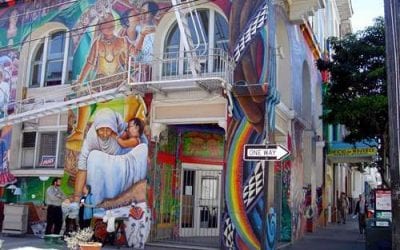 Mission Corridor Plan Commercial Revitalization
read more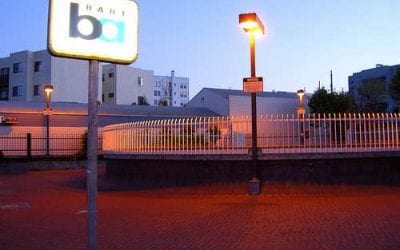 24 th Street BART Plazas Community Design Plan
read more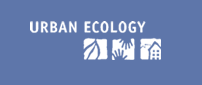 Just north of downtown Oakland, the Telegraph-Northgate neighborhood displays familiar signs of disinvestment: the major retail corridors are lined with vacant storefronts; the older houses are crumbling; and the parks are filled with graffiti and shards of glass. But...
read more
Past Articles from Our Journal
You can visit our contact page to submit your own article! Find all our past journal articles here.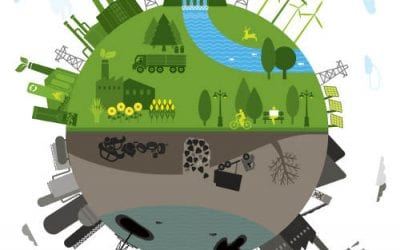 Germany Moves Toward an Eco-Economy Germany already leads the world in recycling, with its requirement that manufacturers take back their packaging and a system in which all items marked with a Green Dot are picked up by a recycling consortium paid for by...
read more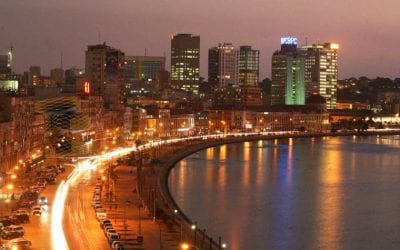 Angola Project Wins Planning, Architecture Contest
read more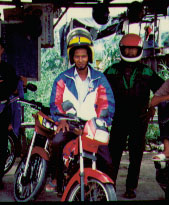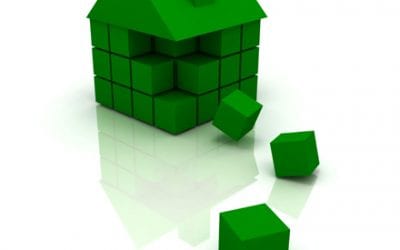 by Darrel Deboer Through the 1980's, if one claimed to be an "environmentally-oriented" designer, people's first reaction was to look up on the roof for the solar panels. The environmental impacts, toxicity, and origin of building materials were rarely questioned....
read more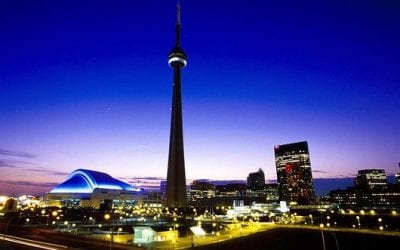 by Monika Jaeggi Known for years as one of the most narrow-minded and uncosmopolitan of the British colonial cities, Toronto has become the most culturally diverse city in the world since the 1960s as a result of rapid immigration. International surveys also...
read more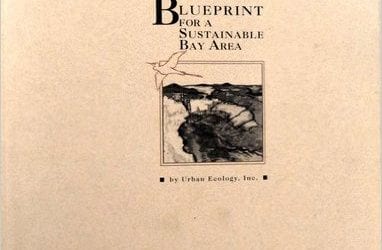 We are often asked by those new to the subject to recommend some initial readings on urban sustainability. Following is a brief listing of some recent works. Many of these books have been reviewed in past issues of The Urban Ecologist, and several are available...
read more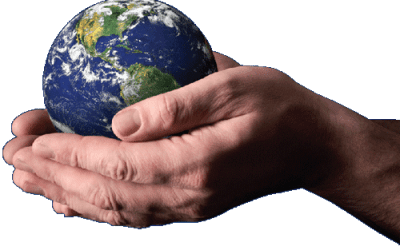 Clean Fuel Vehicles in Cairo To combat its dangerously high air pollution, Cairo is looking to convert its taxis, buses, and minibuses to compressed natural gas, which produces 86 percent less carbon monoxide and 83 percent fewer hydrocarbons than gasoline. Five...
read more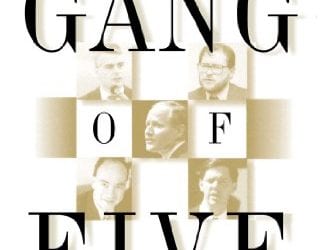 Gang of Five: Leaders at the Center of the Conservative Crusade
read more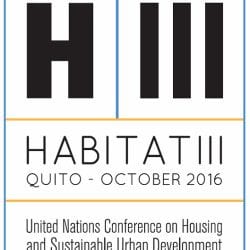 by Stephen Wheeler During the first two weeks of June 1996 more than 12,000 urban planners, government officials and activists converged on Istanbul for the United Nation's Conference on Human Settlements, also known as Habitat II or the "City Summit." This...
read more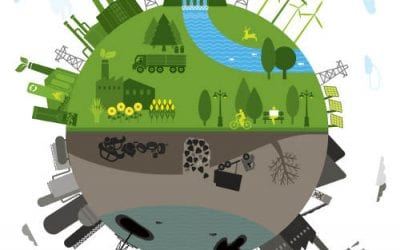 Ecotown Begins Construction in Virginia Work began in May 1996 on the new ecological town of Haymount, Virginia, near Washington, D.C. Designed by the "new urbanist" firm of Duany & Plater-Zyberk, the community will feature 4,000 housing units in multifamily...
read more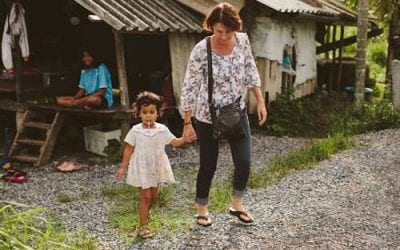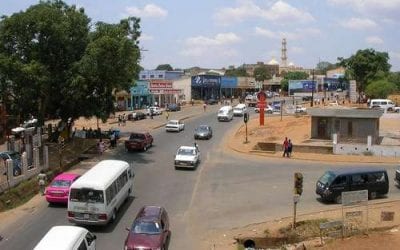 Malawi Graduates Turn Street People
read more
Contact
Thank you for visit UrbanEcology.org! We encourage any and all suggestions, inquiries, and communications via our contact form. Thank you for supporting us.
Recommended Resources:
Find out where you can bet on our San Francisco 49ers at BettingSitesUSA.net.
Don't look now, but the San Francisco 49ers may be heading to the Super Bowl! Find the latest NFL betting lines for the Niners at BettingNFL.org.
For our UK visitors, we recommend RedeemBonusCode.co.uk for amazing UK promo codes.