Welcome to Urban Ecology
Urban Ecology is dedicated to developing harmony with urban planning and nature.
This site highlights all that Urban Ecology has accomplished over the years. We hope these archives inspire you to continue the pursuit of harmony between urban planning and the natural world around us.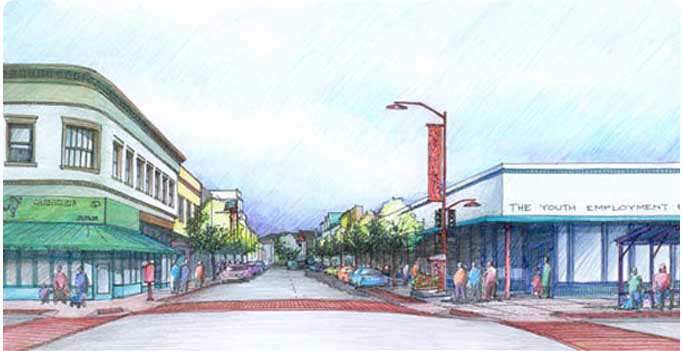 Urban Ecology is published to provide information and encourage dialogue on issues related to the urban environment, city and regional planning, and metropolitan affairs.
Urban Ecology gives voice to an ecological urbanism. It encourages readers engaged in urban design, governance, and activism to incorporate ecological sensitivity into their work and to understand the links between the built and natural environments and the many-layered concerns and needs of the people who live in urban settings around the world.
Success Stories!
Below are just a few of our success stories. You can find more details of some of these success stories under our Community Design Consulting section.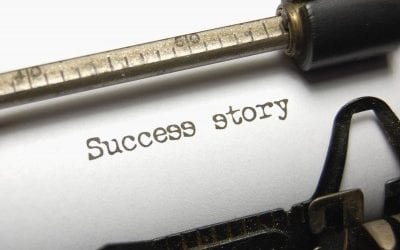 Richmond, CA Background Nevin Park sits at the center of Richmond's Iron Triangle, an inner city neighborhood that is an historic hub of the City's African-American community. The Nevin Community Center and the Richmond Museum of History, housed in a landmarked...
read more
Community Design Consulting Services
Some of our past projects.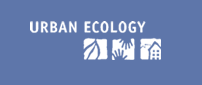 Visitacion Valley Neighborhood Center Plan
read more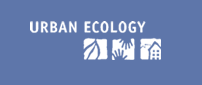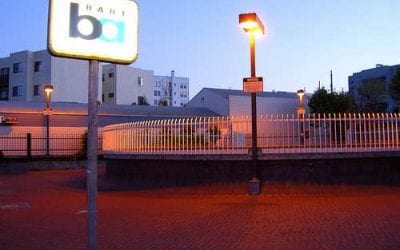 24 th Street BART Plazas Community Design Plan
read more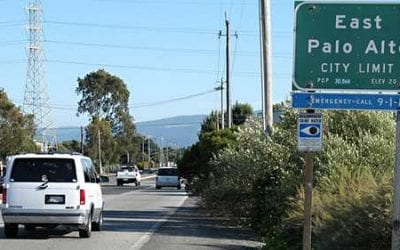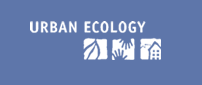 Urban Ecology's Community Design Program is a cutting-edge example of how a sustainable vision embraces both social justice and environmental health in our cities. In collaboration with grassroots groups in low-income neighborhoods, Urban Ecology creates plans that...
read more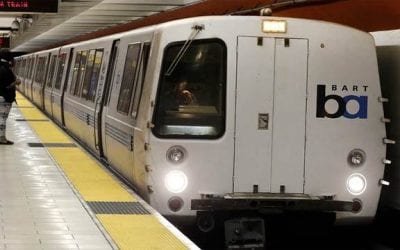 The 16th Street BART Community Design Plan is the result of a nine-month community planning process organized to address neighborhood concerns about the 16th Street BART station area in San Francisco. The Community Design Plan provides both general guidelines and...
read more
Past Articles from Our Journal
You can visit our contact page to submit your own article! Find all our past journal articles here.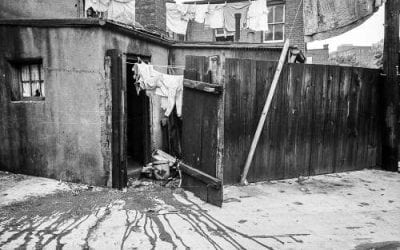 By David Winslow Nestled among the back alleys of many existing neighborhoods is a large, fallow urban resource. Alleys and backyards, if reclaimed as sites for secondary dwellings, could sustain unobtrusive and affordable new housing with only modest increases in...
read more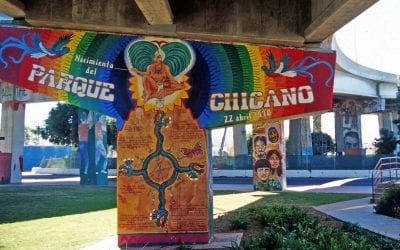 by Michael Rios The public spaces of Barrio Logan, a low-income Latino neighborhood in San Diego, proclaim a unique Mexican and Chicano culture. The neighborhood faces the San Diego Bay towards Coronado Island and is thirteen miles from the Tijuana border. Physically...
read more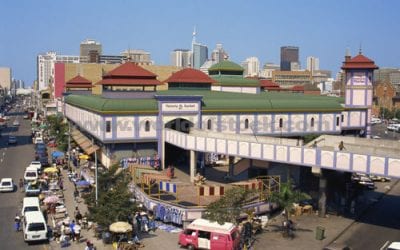 Rebecca Koffman Every day at the Durban Station Market, street vendors do a booming trade selling plant muti (medicine) to the thousands of commuters who pour into the city-center. In this port city, in South Africa's Eastern Province of Kwazulu-Natal, over 700...
read more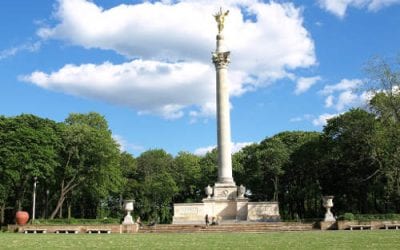 Paul Mankiewicz Today's urban estuaries are lined with miles of linear bulkhead and seawall. But just a century ago, they had a highly varied coastline of beaches, marshes, rocky outcrops, bays, cliffs and creek mouths. Where could the immense amount of materials...
read more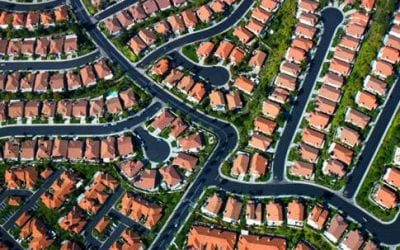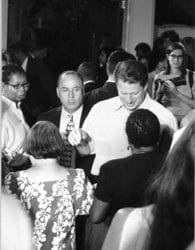 By James B. Goodno Not too long ago, cities figured prominently in national politics. As a result, presidential candidates offered urban programs as a matter of course, and public investment flowed into housing, community development, transportation, social...
read more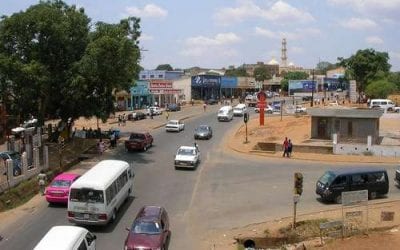 Malawi Graduates Turn Street People
read more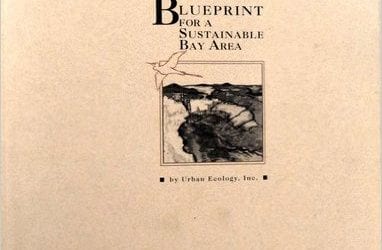 We are often asked by those new to the subject to recommend some initial readings on urban sustainability. Following is a brief listing of some recent works. Many of these books have been reviewed in past issues of The Urban Ecologist, and several are available...
read more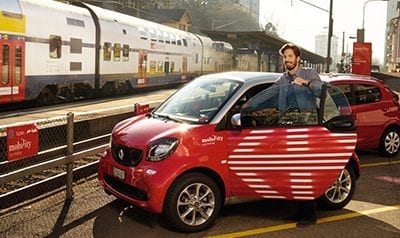 by Conrad Wagner and Richard Katzev Car sharing is becoming popular in Europe, especially in Switzerland and Germany. In Switzerland a car sharing company, Auto Teilet Genossenschaft (ATG), already has more than 6,000 members, while a similar organization in Germany,...
read more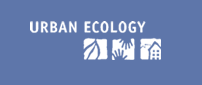 I thought I'd take this opportunity to report to you from the front lines of sustainable development. Since September 1996 I've been working with Van der Ryn Architects and the Ecological Design Institute, where we get many opportunities to plan and design using the...
read more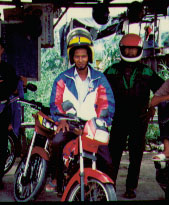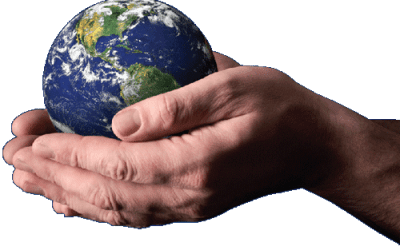 Waterfront Park in Venice A 1,400-acre urban park is taking shape on the site of a landfill on the lagoon facing Venice, Italy. Parco San Guiliano will contain 13 activity centers featuring boating clubs, marinas, museums, an aquarium, a marine biology research...
read more
Contact
Thank you for visit UrbanEcology.org! We encourage any and all suggestions, inquiries, and communications via our contact form. Thank you for supporting us.
Recommended Resources:
Find out where you can bet on our San Francisco 49ers at BettingSitesUSA.net.
Don't look now, but the San Francisco 49ers may be heading to the Super Bowl! Find the latest NFL betting lines for the Niners at BettingNFL.org.