Welcome to Urban Ecology
Urban Ecology is dedicated to developing harmony with urban planning and nature.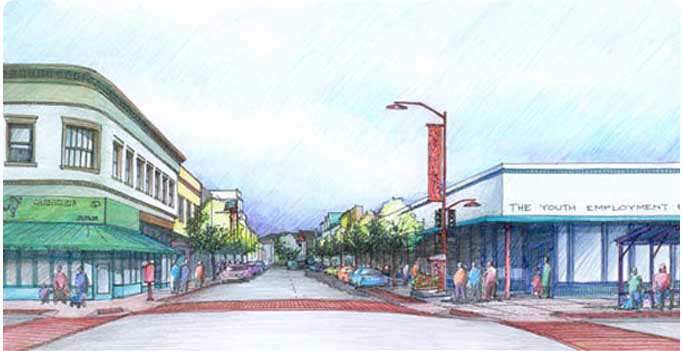 Urban Ecology is published to provide information and encourage dialogue on issues related to the urban environment, city and regional planning, and metropolitan affairs.
Urban Ecology gives voice to an ecological urbanism. It encourages readers engaged in urban design, governance, and activism to incorporate ecological sensitivity into their work and to understand the links between the built and natural environments and the many-layered concerns and needs of the people who live in urban settings around the world.
Success Stories!
Below are just a few of our success stories. You can find more details of some of these success stories under our Community Design Consulting section.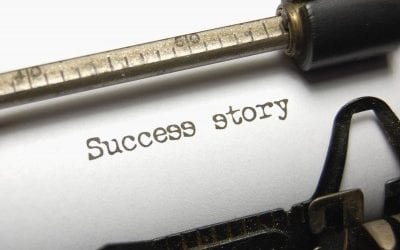 Urban Promise Academy Campus Improvement Plan
read more
Community Design Consulting Services
Some of our past projects.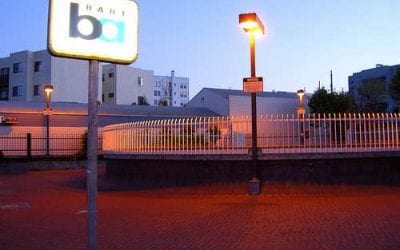 24 th Street BART Plazas Community Design Plan
read more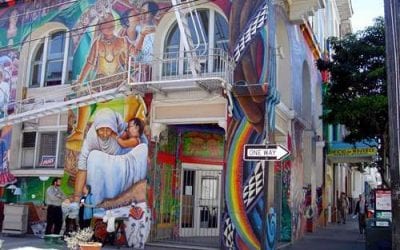 Mission Corridor Plan Commercial Revitalization
read more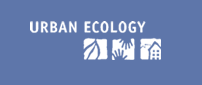 Visitacion Valley Neighborhood Center Plan
read more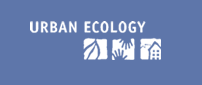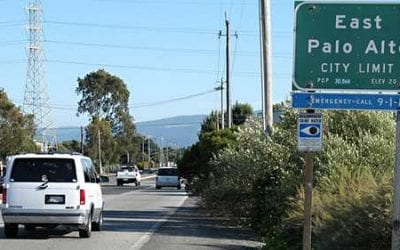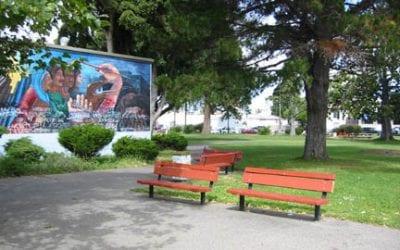 Past Articles from Our Journal
You can visit our contact page to submit your own article! Find all our past journal articles here.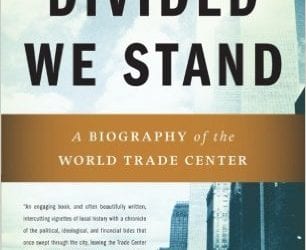 Divided We Stand: A Biography of New York's World Trade Center
read more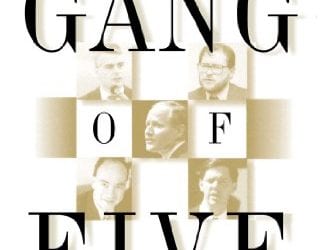 Gang of Five: Leaders at the Center of the Conservative Crusade
read more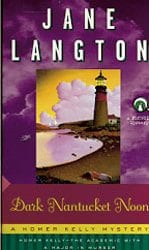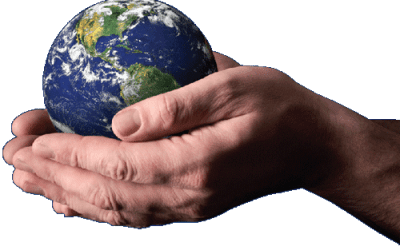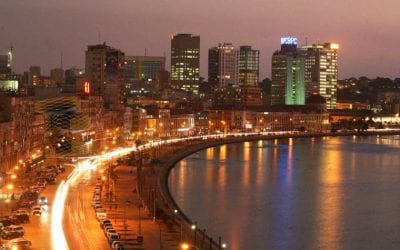 Angola Project Wins Planning, Architecture Contest
read more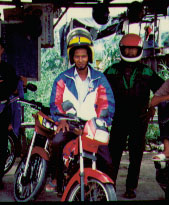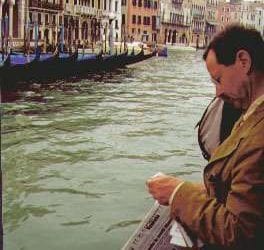 Venice Confronts Population Loss, Environmental Problems
read more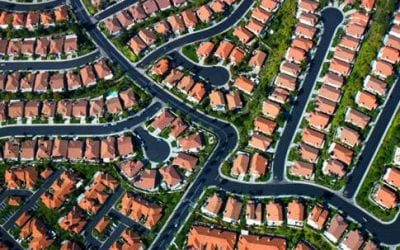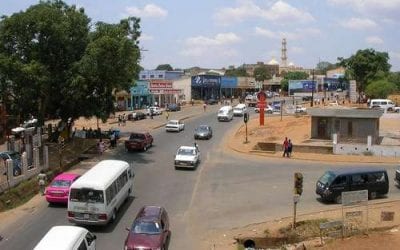 Malawi Graduates Turn Street People
read more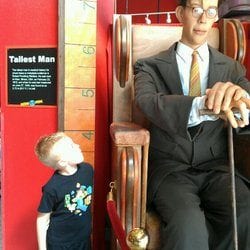 Remember the Alamo and the World's Tallest Man, Too
read more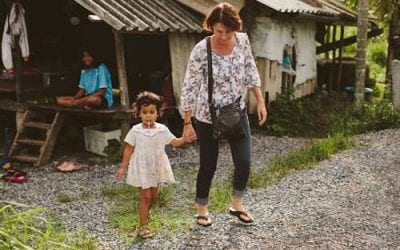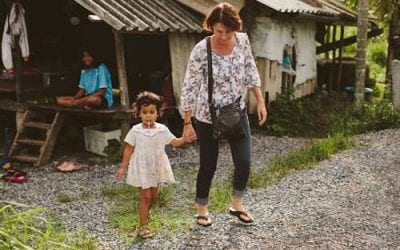 Fighting Urban Poverty Around the World
read more
Contact
Thank you for visit UrbanEcology.org! We encourage any and all suggestions, inquiries, and communications via our contact form. Thank you for supporting us.