Welcome to Urban Ecology
Urban Ecology is dedicated to developing harmony with urban planning and nature.
This site highlights all that Urban Ecology has accomplished over the years. We hope these archives inspire you to continue the pursuit of harmony between urban planning and the natural world around us.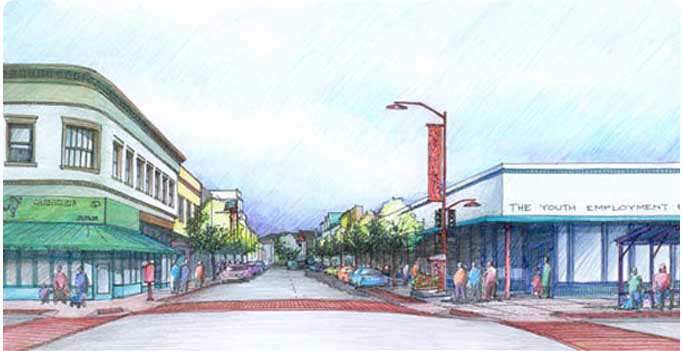 Urban Ecology is published to provide information and encourage dialogue on issues related to the urban environment, city and regional planning, and metropolitan affairs.
Urban Ecology gives voice to an ecological urbanism. It encourages readers engaged in urban design, governance, and activism to incorporate ecological sensitivity into their work and to understand the links between the built and natural environments and the many-layered concerns and needs of the people who live in urban settings around the world.
Success Stories!
Below are just a few of our success stories. You can find more details of some of these success stories under our Community Design Consulting section.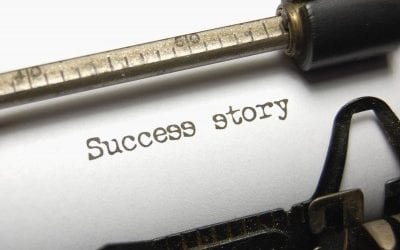 Oakland, California Challenge Once home to two movie theaters and a trolley line, Oakland's 23rd Avenue today has boarded-up storefronts, traffic that speeds by too quickly, and vacant lots that invite criminal activity. Though community members are sometimes divided...
read more
Community Design Consulting Services
Some of our past projects.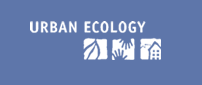 Urban Ecology's Community Design Program is a cutting-edge example of how a sustainable vision embraces both social justice and environmental health in our cities. In collaboration with grassroots groups in low-income neighborhoods, Urban Ecology creates plans that...
read more
Past Articles from Our Journal
You can visit our contact page to submit your own article! Find all our past journal articles here.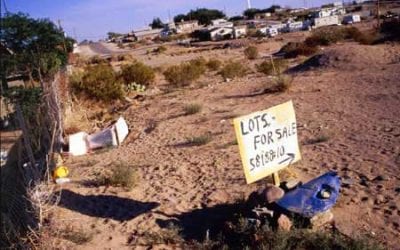 by Rachel Peterson Texas has witnessed an unusual pattern of development along its 2,000 mile border with Mexico. Colonias are unincorporated, "informal" rural subdivisions that usually lack water, wastewater service, and paved roads. There are an estimated 1,436 such...
read more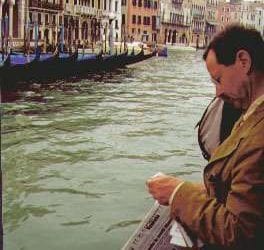 Venice Confronts Population Loss, Environmental Problems
read more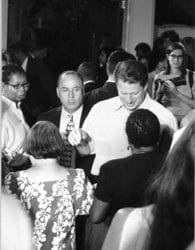 By James B. Goodno Not too long ago, cities figured prominently in national politics. As a result, presidential candidates offered urban programs as a matter of course, and public investment flowed into housing, community development, transportation, social...
read more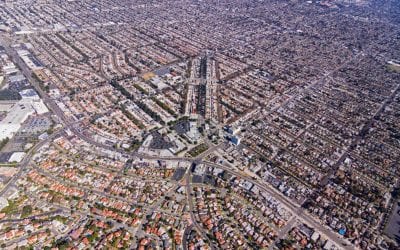 Randy Hester Despite its well-deserved bashing for being utterly car-dependent, water-irresponsible and unsustainable, Los Angeles has borne some valuable precedents for keeping and recreating nature in the city. The No Oil fight to save the Santa Monica Bay, the Los...
read more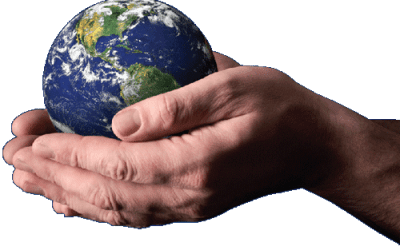 Waterfront Park in Venice A 1,400-acre urban park is taking shape on the site of a landfill on the lagoon facing Venice, Italy. Parco San Guiliano will contain 13 activity centers featuring boating clubs, marinas, museums, an aquarium, a marine biology research...
read more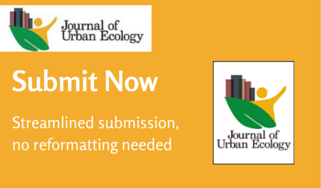 Note: With this issue, we return to a seasonal designation. The first issue of each year will be called Spring, followed by Summer, Fall, and Winter. Visit our contact form to submit articles! Back Issues 2000 Spring -- Designing for Transit and Community Tales from...
read more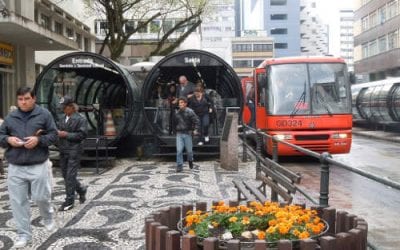 by Tim Alley Brazil is a country of many big cities, and most of them have their share of urban problems -- poverty, overcrowding, sanitation. The city of Curitiba is an exception. In fact, Curitiba is known as "The Ecological Capital of Brazil." I went there...
read more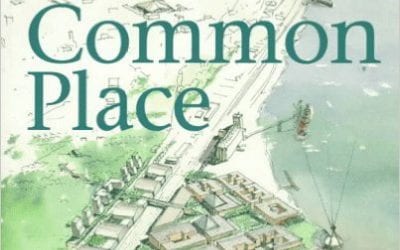 by Douglas Kelbaugh reviewed by Stephen Wheeler One the most important challenges facing urban ecologists currently is to develop a language of urban design that integrates different scales -- the building, site, neighborhood, city and region -- in ways that further...
read more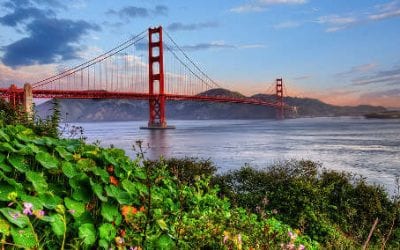 Edited by Stephen Wheeler Although the Bay Area is moving away from sustainability in many ways -- in terms of automobile use, resource consumption, suburban sprawl, affordable housing and equity, for example -- it is making progress in other areas. Following...
read more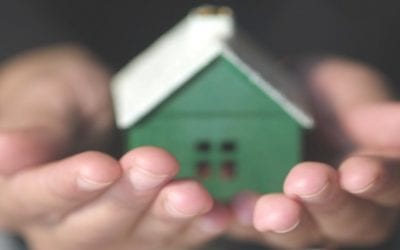 by Myron Orfield The forces of polarization — the push of concentrated poverty and the pull of concentrated resources — operate throughout metropolitan regions. Because the dynamics are regional, only a regional approach can change them. There is little that...
read more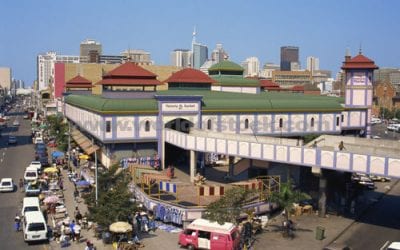 Rebecca Koffman Every day at the Durban Station Market, street vendors do a booming trade selling plant muti (medicine) to the thousands of commuters who pour into the city-center. In this port city, in South Africa's Eastern Province of Kwazulu-Natal, over 700...
read more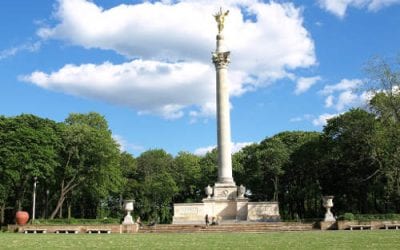 Paul Mankiewicz Today's urban estuaries are lined with miles of linear bulkhead and seawall. But just a century ago, they had a highly varied coastline of beaches, marshes, rocky outcrops, bays, cliffs and creek mouths. Where could the immense amount of materials...
read more