Welcome to Urban Ecology
Urban Ecology is dedicated to developing harmony with urban planning and nature.
This site highlights all that Urban Ecology has accomplished over the years. We hope these archives inspire you to continue the pursuit of harmony between urban planning and the natural world around us.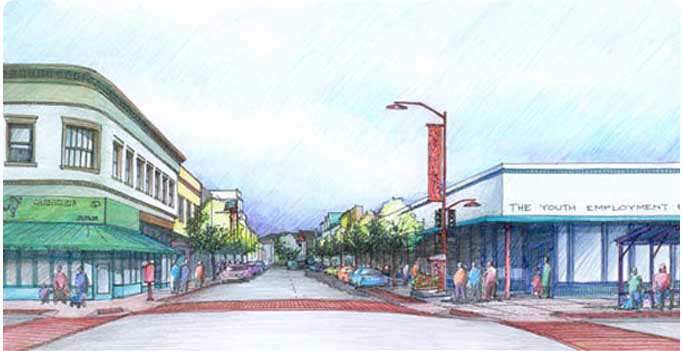 Urban Ecology is published to provide information and encourage dialogue on issues related to the urban environment, city and regional planning, and metropolitan affairs.
Urban Ecology gives voice to an ecological urbanism. It encourages readers engaged in urban design, governance, and activism to incorporate ecological sensitivity into their work and to understand the links between the built and natural environments and the many-layered concerns and needs of the people who live in urban settings around the world.
Success Stories!
Below are just a few of our success stories. You can find more details of some of these success stories under our Community Design Consulting section.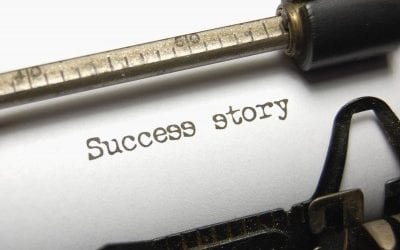 Oakland, California Challenge Once home to two movie theaters and a trolley line, Oakland's 23rd Avenue today has boarded-up storefronts, traffic that speeds by too quickly, and vacant lots that invite criminal activity. Though community members are sometimes divided...
read more
Community Design Consulting Services
Some of our past projects.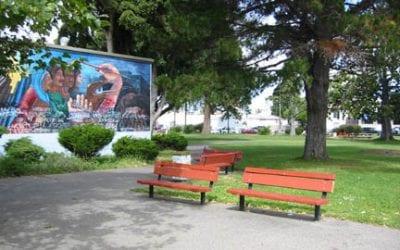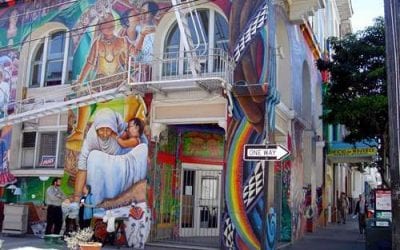 Mission Corridor Plan Commercial Revitalization
read more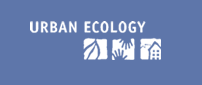 Just north of downtown Oakland, the Telegraph-Northgate neighborhood displays familiar signs of disinvestment: the major retail corridors are lined with vacant storefronts; the older houses are crumbling; and the parks are filled with graffiti and shards of glass. But...
read more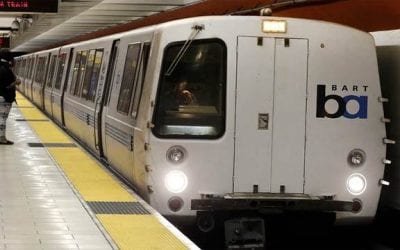 The 16th Street BART Community Design Plan is the result of a nine-month community planning process organized to address neighborhood concerns about the 16th Street BART station area in San Francisco. The Community Design Plan provides both general guidelines and...
read more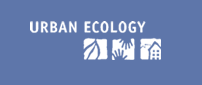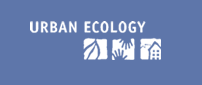 Visitacion Valley Neighborhood Center Plan
read more
Past Articles from Our Journal
You can visit our contact page to submit your own article! Find all our past journal articles here.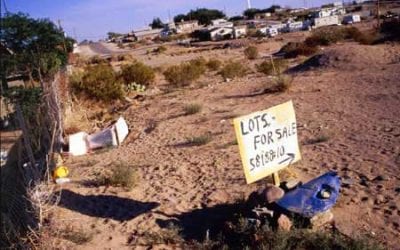 by Rachel Peterson Texas has witnessed an unusual pattern of development along its 2,000 mile border with Mexico. Colonias are unincorporated, "informal" rural subdivisions that usually lack water, wastewater service, and paved roads. There are an estimated 1,436 such...
read more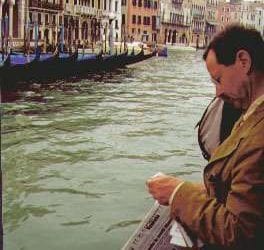 Venice Confronts Population Loss, Environmental Problems
read more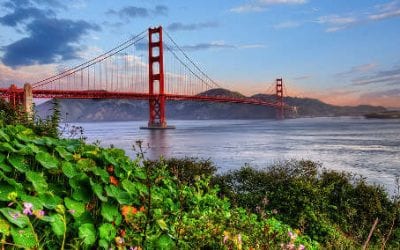 Edited by Stephen Wheeler Although the Bay Area is moving away from sustainability in many ways -- in terms of automobile use, resource consumption, suburban sprawl, affordable housing and equity, for example -- it is making progress in other areas. Following...
read more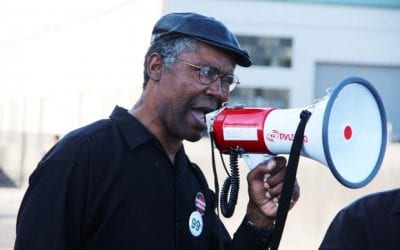 by Enrique Gallardo Since the 1970s, groups of concerned citizens have mobilized in response to environmental degradation in their neighborhoods. The concept of environmental justice originally denoted a negative freedom: the right to live free of environmental harm....
read more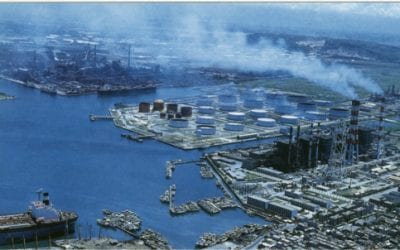 by Randy Hester The waters of Tsengwen River and Chi Ku Lagoon along Taiwan's southwest coast are the scene of a controversy that is increasingly familiar around the world. Taiwan's President Lee Tung Hui and many land speculators support a 7000-acre development...
read more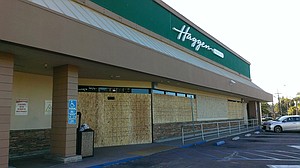 By Michelle Mascarenhas Over the past 30 years, supermarket chains in Los Angeles have closed older, less profitable urban stores to build bigger and more modern markets in the suburbs. This trend follows the out-migration of middle-class households from the city....
read more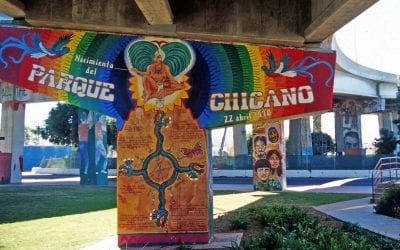 by Michael Rios The public spaces of Barrio Logan, a low-income Latino neighborhood in San Diego, proclaim a unique Mexican and Chicano culture. The neighborhood faces the San Diego Bay towards Coronado Island and is thirteen miles from the Tijuana border. Physically...
read more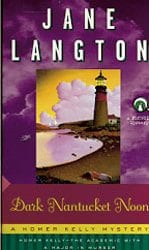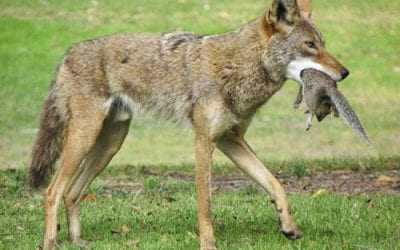 Kevin Crooks A century of intensive urban development has destroyed most of the native sage scrub and chaparral habitat in Southern California -- helping to create one of the world's largest epicenters of extinction. Indeed, San Diego has more threatened species of...
read more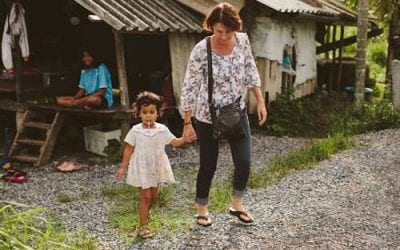 Fighting Urban Poverty Around the World
read more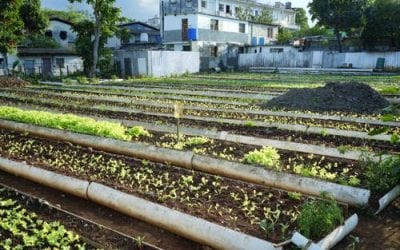 By Angela Moskow Urban agriculture is actively promoted in Havana, Cuba as a means of addressing the acute food scarcity problems of the "Special Period in Peacetime," which developed when Soviet aid and trade were drastically curtailed starting in 1989. During...
read more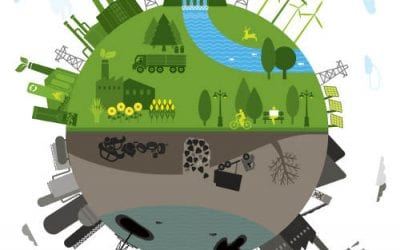 Santa Monica Sustainable Building Guidelines As part of its Sustainable City Program, adopted by the City Council in September 1994, Santa Monica is developing "Sustainable Building Development Guidelines" which may prove a useful model for other cities. A draft...
read more