Welcome to Urban Ecology
Urban Ecology is dedicated to developing harmony with urban planning and nature.
This site highlights all that Urban Ecology has accomplished over the years. We hope these archives inspire you to continue the pursuit of harmony between urban planning and the natural world around us.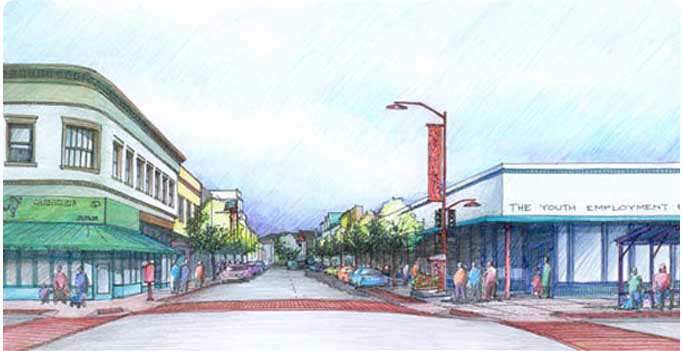 Urban Ecology is published to provide information and encourage dialogue on issues related to the urban environment, city and regional planning, and metropolitan affairs.
Urban Ecology gives voice to an ecological urbanism. It encourages readers engaged in urban design, governance, and activism to incorporate ecological sensitivity into their work and to understand the links between the built and natural environments and the many-layered concerns and needs of the people who live in urban settings around the world.
Success Stories!
Below are just a few of our success stories. You can find more details of some of these success stories under our Community Design Consulting section.

Summary The San Francisco Green Business Team includes Urban Ecology, the San Francisco Department of Public Health (SF.DPH), San Francisco Department of the Environment (SFE), and the San Francisco Public Utilities Commission (SF.PUC). This team provides free...
read more
Community Design Consulting Services
Some of our past projects.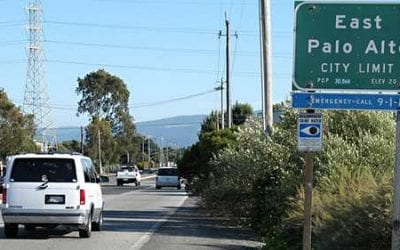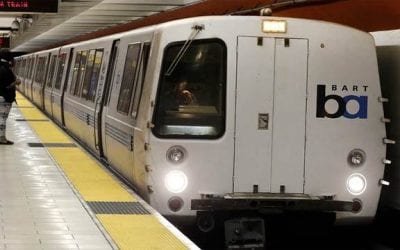 The 16th Street BART Community Design Plan is the result of a nine-month community planning process organized to address neighborhood concerns about the 16th Street BART station area in San Francisco. The Community Design Plan provides both general guidelines and...
read more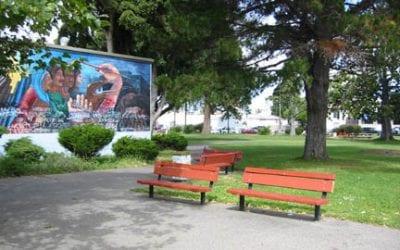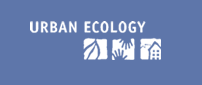 Just north of downtown Oakland, the Telegraph-Northgate neighborhood displays familiar signs of disinvestment: the major retail corridors are lined with vacant storefronts; the older houses are crumbling; and the parks are filled with graffiti and shards of glass. But...
read more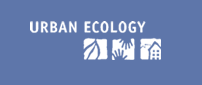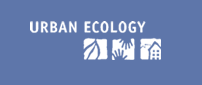 Visitacion Valley Neighborhood Center Plan
read more
Past Articles from Our Journal
You can visit our contact page to submit your own article! Find all our past journal articles here.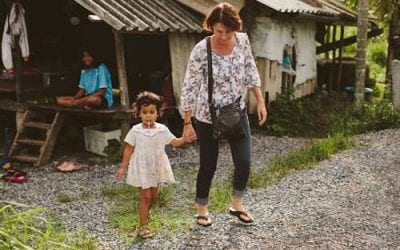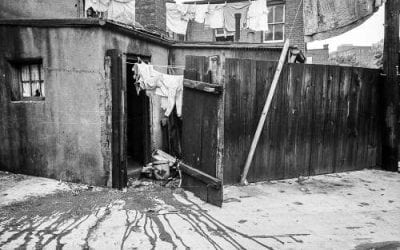 By David Winslow Nestled among the back alleys of many existing neighborhoods is a large, fallow urban resource. Alleys and backyards, if reclaimed as sites for secondary dwellings, could sustain unobtrusive and affordable new housing with only modest increases in...
read more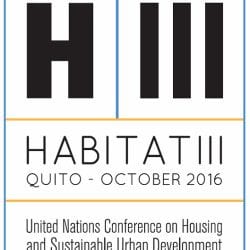 by Stephen Wheeler During the first two weeks of June 1996 more than 12,000 urban planners, government officials and activists converged on Istanbul for the United Nation's Conference on Human Settlements, also known as Habitat II or the "City Summit." This...
read more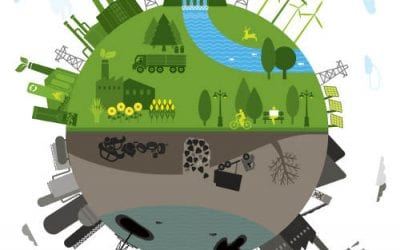 Ecotown Begins Construction in Virginia Work began in May 1996 on the new ecological town of Haymount, Virginia, near Washington, D.C. Designed by the "new urbanist" firm of Duany & Plater-Zyberk, the community will feature 4,000 housing units in multifamily...
read more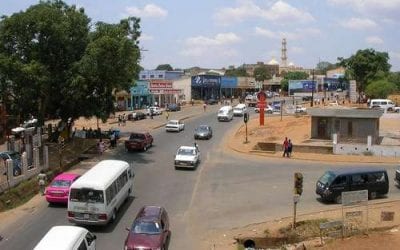 Malawi Graduates Turn Street People
read more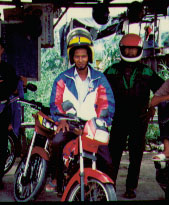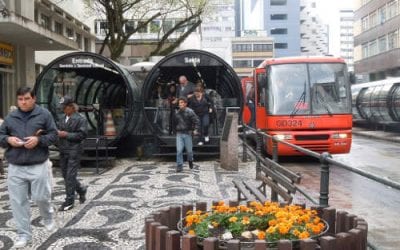 by Tim Alley Brazil is a country of many big cities, and most of them have their share of urban problems -- poverty, overcrowding, sanitation. The city of Curitiba is an exception. In fact, Curitiba is known as "The Ecological Capital of Brazil." I went there...
read more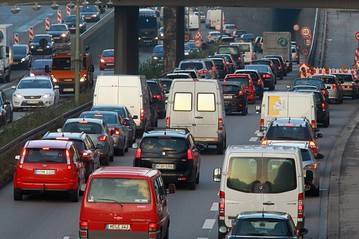 by Ron Widenhoeft In Munich, one of Germany's most attractive cities, political controversy rages over whether the Middle Ring Road needs three new tunnels. By putting heavily burdened segments of the highway underground, advocates promise to enhance safety on the...
read more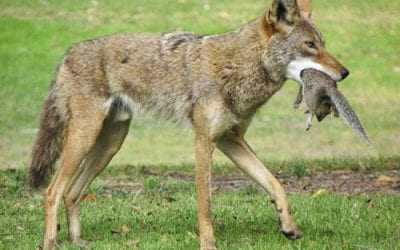 Kevin Crooks A century of intensive urban development has destroyed most of the native sage scrub and chaparral habitat in Southern California -- helping to create one of the world's largest epicenters of extinction. Indeed, San Diego has more threatened species of...
read more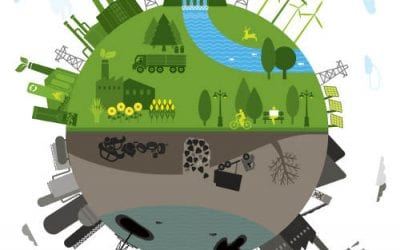 Germany Moves Toward an Eco-Economy Germany already leads the world in recycling, with its requirement that manufacturers take back their packaging and a system in which all items marked with a Green Dot are picked up by a recycling consortium paid for by...
read more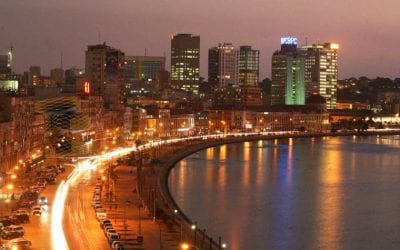 Angola Project Wins Planning, Architecture Contest
read more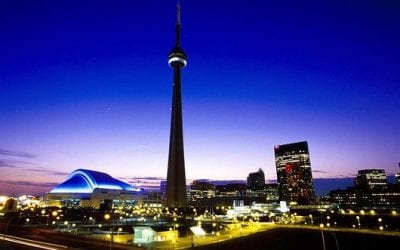 by Monika Jaeggi Known for years as one of the most narrow-minded and uncosmopolitan of the British colonial cities, Toronto has become the most culturally diverse city in the world since the 1960s as a result of rapid immigration. International surveys also...
read more