Welcome to Urban Ecology
Urban Ecology is dedicated to developing harmony with urban planning and nature.
This site highlights all that Urban Ecology has accomplished over the years. We hope these archives inspire you to continue the pursuit of harmony between urban planning and the natural world around us.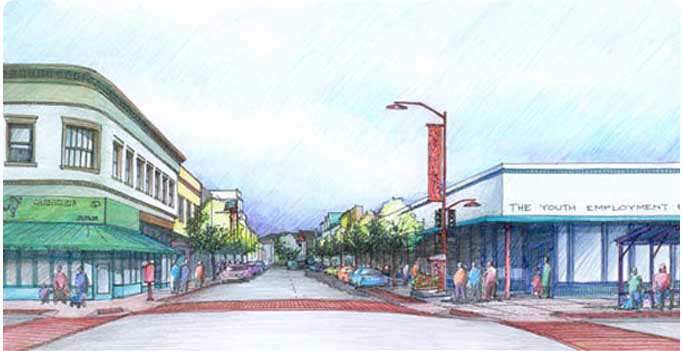 Urban Ecology is published to provide information and encourage dialogue on issues related to the urban environment, city and regional planning, and metropolitan affairs.
Urban Ecology gives voice to an ecological urbanism. It encourages readers engaged in urban design, governance, and activism to incorporate ecological sensitivity into their work and to understand the links between the built and natural environments and the many-layered concerns and needs of the people who live in urban settings around the world.
Success Stories!
Below are just a few of our success stories. You can find more details of some of these success stories under our Community Design Consulting section.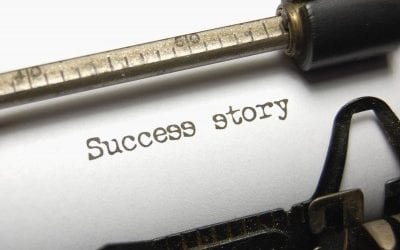 Richmond, CA Background Nevin Park sits at the center of Richmond's Iron Triangle, an inner city neighborhood that is an historic hub of the City's African-American community. The Nevin Community Center and the Richmond Museum of History, housed in a landmarked...
read more
Community Design Consulting Services
Some of our past projects.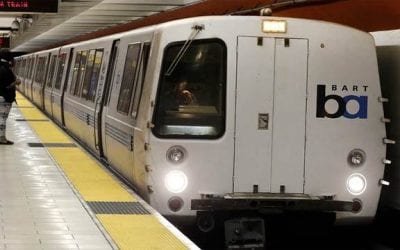 The 16th Street BART Community Design Plan is the result of a nine-month community planning process organized to address neighborhood concerns about the 16th Street BART station area in San Francisco. The Community Design Plan provides both general guidelines and...
read more
Past Articles from Our Journal
You can visit our contact page to submit your own article! Find all our past journal articles here.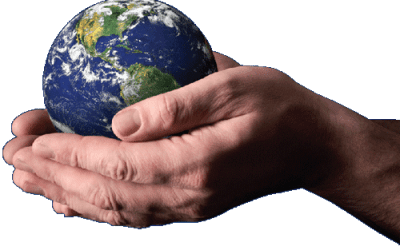 Clean Fuel Vehicles in Cairo To combat its dangerously high air pollution, Cairo is looking to convert its taxis, buses, and minibuses to compressed natural gas, which produces 86 percent less carbon monoxide and 83 percent fewer hydrocarbons than gasoline. Five...
read more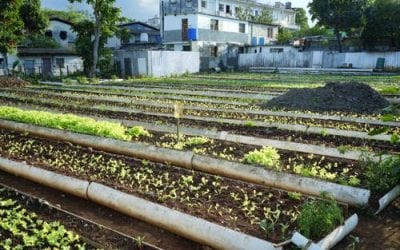 By Angela Moskow Urban agriculture is actively promoted in Havana, Cuba as a means of addressing the acute food scarcity problems of the "Special Period in Peacetime," which developed when Soviet aid and trade were drastically curtailed starting in 1989. During...
read more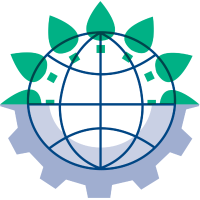 Investment Firm Backs New Urbanism Columbus Realty Trust, one of the nation's leading real estate investment firms, is backing "new urbanist"-style housing development. Stating that "Columbus is a proponent of 'New Urbanism'," the firm is seeking to invest in...
read more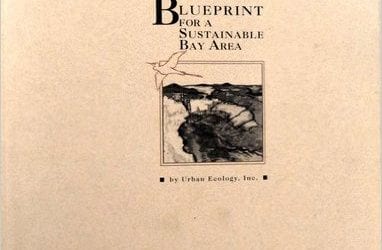 by Wood Turner Urban Ecology's Blueprint for a Sustainable Bay Area spells out the organization's vision of how the San Francisco Bay Area can become a better place to live for all its residents. It is the result of a thoughtful and tireless process intended to...
read more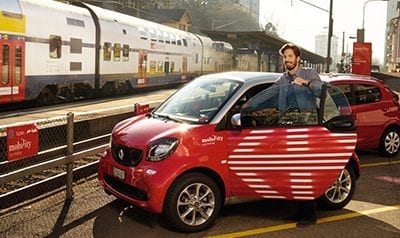 by Conrad Wagner and Richard Katzev Car sharing is becoming popular in Europe, especially in Switzerland and Germany. In Switzerland a car sharing company, Auto Teilet Genossenschaft (ATG), already has more than 6,000 members, while a similar organization in Germany,...
read more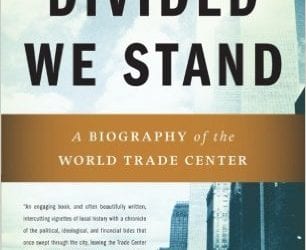 Divided We Stand: A Biography of New York's World Trade Center
read more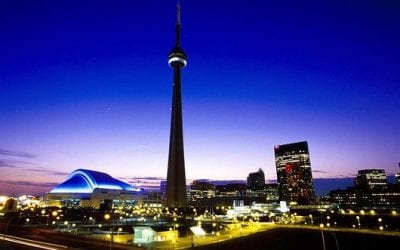 by Monika Jaeggi Known for years as one of the most narrow-minded and uncosmopolitan of the British colonial cities, Toronto has become the most culturally diverse city in the world since the 1960s as a result of rapid immigration. International surveys also...
read more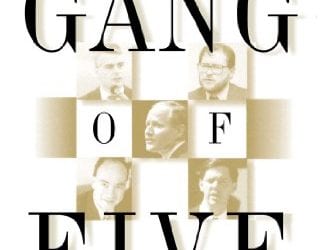 Gang of Five: Leaders at the Center of the Conservative Crusade
read more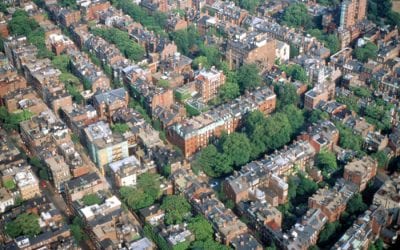 Lisa Gartland Scientific data show temperatures in cities all over the world, from Baltimore and Phoenix to Shanghai and Tokyo, are steadily increasing by one half to one degree Fahrenheit every ten years, and the primary cause isn't global warming. Cities -- urban...
read more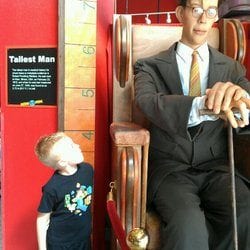 Remember the Alamo and the World's Tallest Man, Too
read more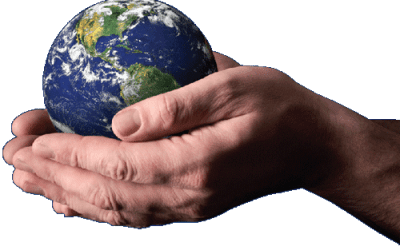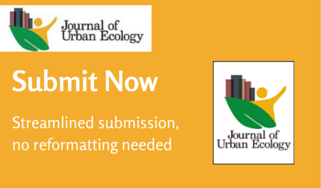 Note: With this issue, we return to a seasonal designation. The first issue of each year will be called Spring, followed by Summer, Fall, and Winter. Visit our contact form to submit articles! Back Issues 2000 Spring -- Designing for Transit and Community Tales from...
read more
Contact
Thank you for visit UrbanEcology.org! We encourage any and all suggestions, inquiries, and communications via our contact form. Thank you for supporting us.