Welcome to Urban Ecology
Urban Ecology is dedicated to developing harmony with urban planning and nature.
This site highlights all that Urban Ecology has accomplished over the years. We hope these archives inspire you to continue the pursuit of harmony between urban planning and the natural world around us.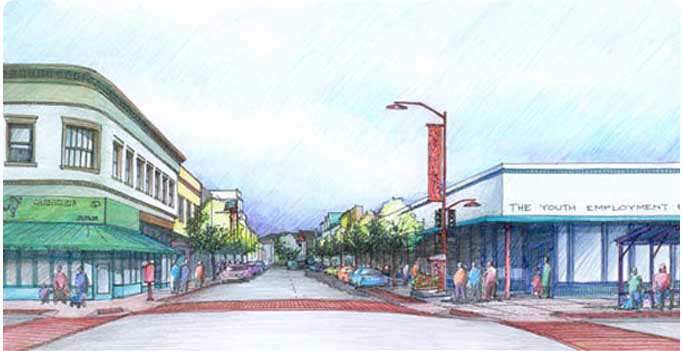 Urban Ecology is published to provide information and encourage dialogue on issues related to the urban environment, city and regional planning, and metropolitan affairs.
Urban Ecology gives voice to an ecological urbanism. It encourages readers engaged in urban design, governance, and activism to incorporate ecological sensitivity into their work and to understand the links between the built and natural environments and the many-layered concerns and needs of the people who live in urban settings around the world.
Success Stories!
Below are just a few of our success stories. You can find more details of some of these success stories under our Community Design Consulting section.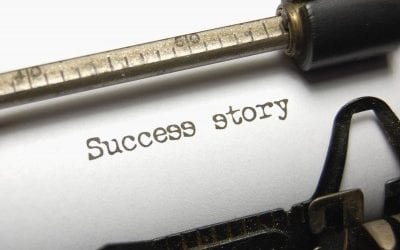 Oakland, California Challenge Once home to two movie theaters and a trolley line, Oakland's 23rd Avenue today has boarded-up storefronts, traffic that speeds by too quickly, and vacant lots that invite criminal activity. Though community members are sometimes divided...
read more
Community Design Consulting Services
Some of our past projects.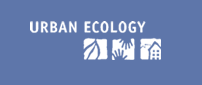 Urban Ecology's Community Design Program is a cutting-edge example of how a sustainable vision embraces both social justice and environmental health in our cities. In collaboration with grassroots groups in low-income neighborhoods, Urban Ecology creates plans that...
read more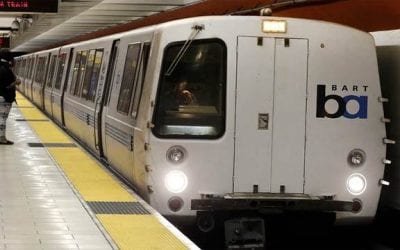 The 16th Street BART Community Design Plan is the result of a nine-month community planning process organized to address neighborhood concerns about the 16th Street BART station area in San Francisco. The Community Design Plan provides both general guidelines and...
read more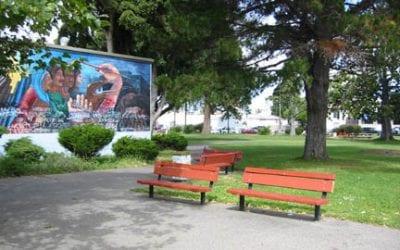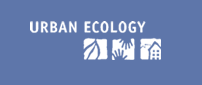 Visitacion Valley Neighborhood Center Plan
read more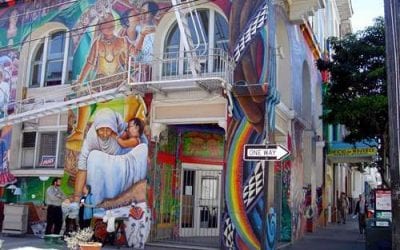 Mission Corridor Plan Commercial Revitalization
read more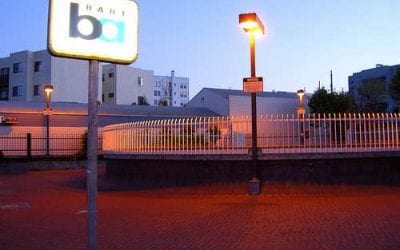 24 th Street BART Plazas Community Design Plan
read more
Past Articles from Our Journal
You can visit our contact page to submit your own article! Find all our past journal articles here.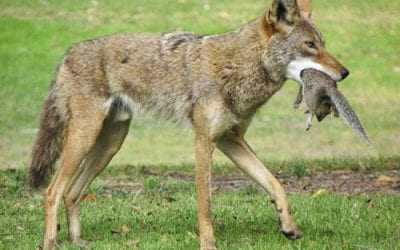 Kevin Crooks A century of intensive urban development has destroyed most of the native sage scrub and chaparral habitat in Southern California -- helping to create one of the world's largest epicenters of extinction. Indeed, San Diego has more threatened species of...
read more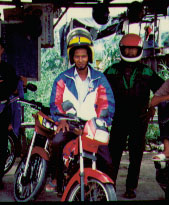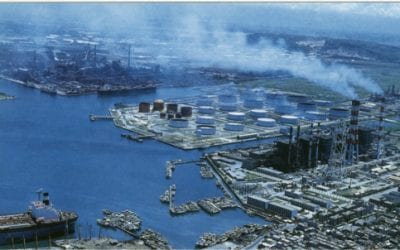 by Randy Hester The waters of Tsengwen River and Chi Ku Lagoon along Taiwan's southwest coast are the scene of a controversy that is increasingly familiar around the world. Taiwan's President Lee Tung Hui and many land speculators support a 7000-acre development...
read more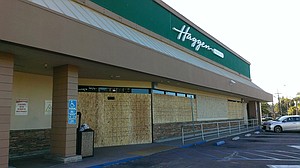 By Michelle Mascarenhas Over the past 30 years, supermarket chains in Los Angeles have closed older, less profitable urban stores to build bigger and more modern markets in the suburbs. This trend follows the out-migration of middle-class households from the city....
read more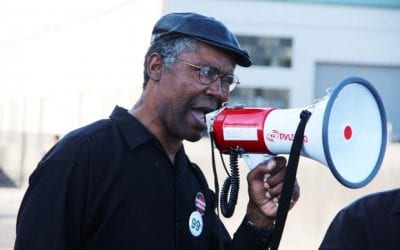 by Enrique Gallardo Since the 1970s, groups of concerned citizens have mobilized in response to environmental degradation in their neighborhoods. The concept of environmental justice originally denoted a negative freedom: the right to live free of environmental harm....
read more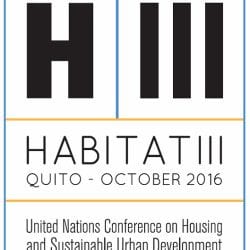 by Stephen Wheeler During the first two weeks of June 1996 more than 12,000 urban planners, government officials and activists converged on Istanbul for the United Nation's Conference on Human Settlements, also known as Habitat II or the "City Summit." This...
read more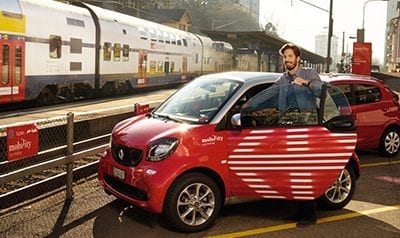 by Conrad Wagner and Richard Katzev Car sharing is becoming popular in Europe, especially in Switzerland and Germany. In Switzerland a car sharing company, Auto Teilet Genossenschaft (ATG), already has more than 6,000 members, while a similar organization in Germany,...
read more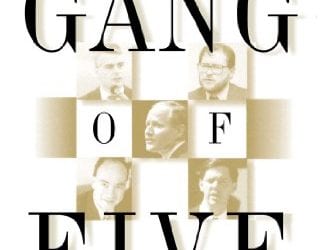 Gang of Five: Leaders at the Center of the Conservative Crusade
read more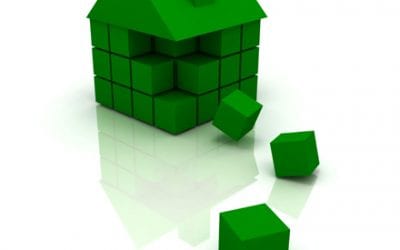 by Darrel Deboer Through the 1980's, if one claimed to be an "environmentally-oriented" designer, people's first reaction was to look up on the roof for the solar panels. The environmental impacts, toxicity, and origin of building materials were rarely questioned....
read more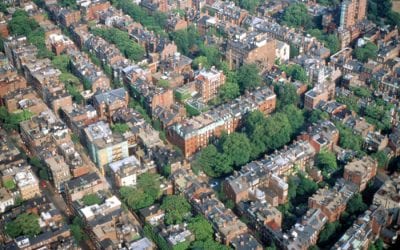 Lisa Gartland Scientific data show temperatures in cities all over the world, from Baltimore and Phoenix to Shanghai and Tokyo, are steadily increasing by one half to one degree Fahrenheit every ten years, and the primary cause isn't global warming. Cities -- urban...
read more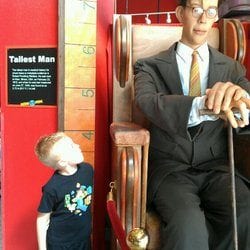 Remember the Alamo and the World's Tallest Man, Too
read more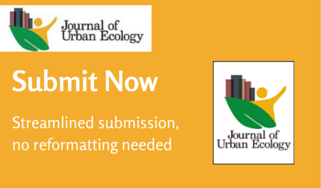 Note: With this issue, we return to a seasonal designation. The first issue of each year will be called Spring, followed by Summer, Fall, and Winter. Visit our contact form to submit articles! Back Issues 2000 Spring -- Designing for Transit and Community Tales from...
read more