Welcome to Urban Ecology
Urban Ecology is dedicated to developing harmony with urban planning and nature.
This site highlights all that Urban Ecology has accomplished over the years. We hope these archives inspire you to continue the pursuit of harmony between urban planning and the natural world around us.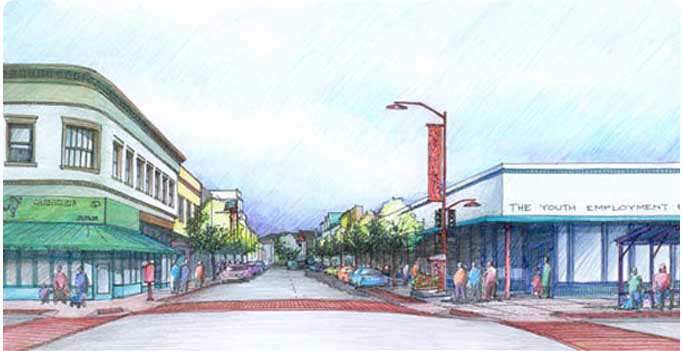 Urban Ecology is published to provide information and encourage dialogue on issues related to the urban environment, city and regional planning, and metropolitan affairs.
Urban Ecology gives voice to an ecological urbanism. It encourages readers engaged in urban design, governance, and activism to incorporate ecological sensitivity into their work and to understand the links between the built and natural environments and the many-layered concerns and needs of the people who live in urban settings around the world.
Success Stories!
Below are just a few of our success stories. You can find more details of some of these success stories under our Community Design Consulting section.

Summary The San Francisco Green Business Team includes Urban Ecology, the San Francisco Department of Public Health (SF.DPH), San Francisco Department of the Environment (SFE), and the San Francisco Public Utilities Commission (SF.PUC). This team provides free...
read more
Community Design Consulting Services
Some of our past projects.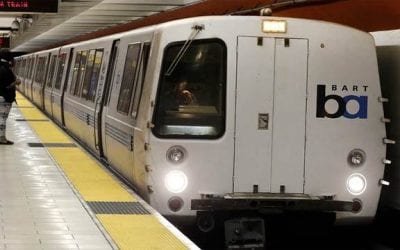 The 16th Street BART Community Design Plan is the result of a nine-month community planning process organized to address neighborhood concerns about the 16th Street BART station area in San Francisco. The Community Design Plan provides both general guidelines and...
read more
Past Articles from Our Journal
You can visit our contact page to submit your own article! Find all our past journal articles here.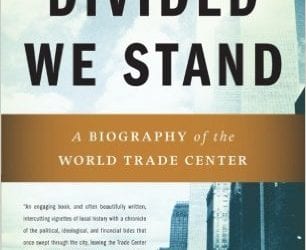 Divided We Stand: A Biography of New York's World Trade Center
read more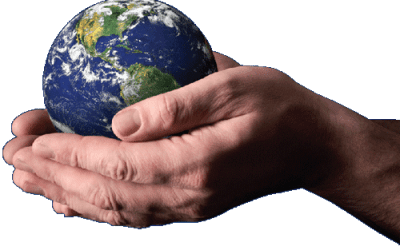 Clean Fuel Vehicles in Cairo To combat its dangerously high air pollution, Cairo is looking to convert its taxis, buses, and minibuses to compressed natural gas, which produces 86 percent less carbon monoxide and 83 percent fewer hydrocarbons than gasoline. Five...
read more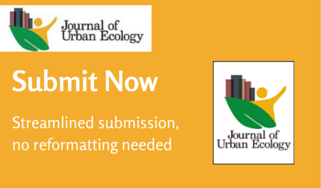 Note: With this issue, we return to a seasonal designation. The first issue of each year will be called Spring, followed by Summer, Fall, and Winter. Visit our contact form to submit articles! Back Issues 2000 Spring -- Designing for Transit and Community Tales from...
read more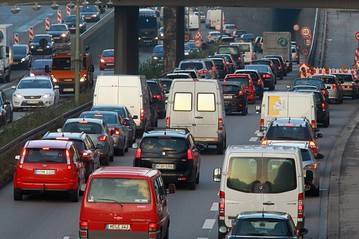 by Ron Widenhoeft In Munich, one of Germany's most attractive cities, political controversy rages over whether the Middle Ring Road needs three new tunnels. By putting heavily burdened segments of the highway underground, advocates promise to enhance safety on the...
read more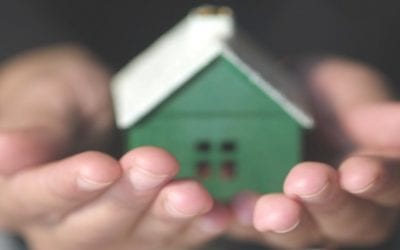 by Myron Orfield The forces of polarization — the push of concentrated poverty and the pull of concentrated resources — operate throughout metropolitan regions. Because the dynamics are regional, only a regional approach can change them. There is little that...
read more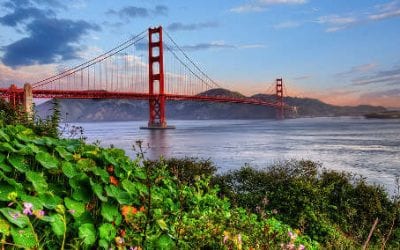 Edited by Stephen Wheeler Although the Bay Area is moving away from sustainability in many ways -- in terms of automobile use, resource consumption, suburban sprawl, affordable housing and equity, for example -- it is making progress in other areas. Following...
read more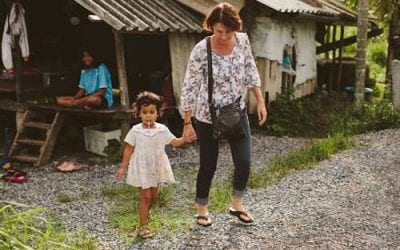 Fighting Urban Poverty Around the World
read more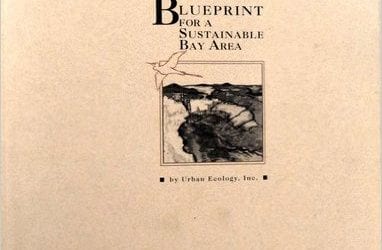 by Wood Turner Urban Ecology's Blueprint for a Sustainable Bay Area spells out the organization's vision of how the San Francisco Bay Area can become a better place to live for all its residents. It is the result of a thoughtful and tireless process intended to...
read more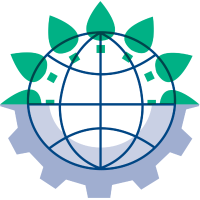 Investment Firm Backs New Urbanism Columbus Realty Trust, one of the nation's leading real estate investment firms, is backing "new urbanist"-style housing development. Stating that "Columbus is a proponent of 'New Urbanism'," the firm is seeking to invest in...
read more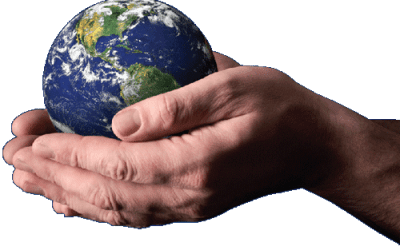 Waterfront Park in Venice A 1,400-acre urban park is taking shape on the site of a landfill on the lagoon facing Venice, Italy. Parco San Guiliano will contain 13 activity centers featuring boating clubs, marinas, museums, an aquarium, a marine biology research...
read more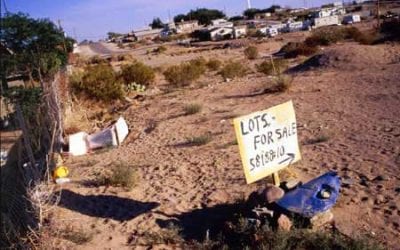 by Rachel Peterson Texas has witnessed an unusual pattern of development along its 2,000 mile border with Mexico. Colonias are unincorporated, "informal" rural subdivisions that usually lack water, wastewater service, and paved roads. There are an estimated 1,436 such...
read more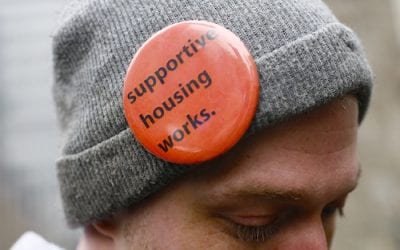 By Kate Bristol Consider these scenarios: a young man with a serious mental illness is ready to move from a group home to independent living in the community, but must find a housing unit he can afford on a $640 per month disability benefit. A women with two small...
read more
Contact
Thank you for visit UrbanEcology.org! We encourage any and all suggestions, inquiries, and communications via our contact form. Thank you for supporting us.
Recommended Resources:
Find out where you can bet on our San Francisco 49ers at BettingSitesUSA.net.
Don't look now, but the San Francisco 49ers may be heading to the Super Bowl! Find the latest NFL betting lines for the Niners at BettingNFL.org.