Welcome to Urban Ecology
Urban Ecology is dedicated to developing harmony with urban planning and nature.
This site highlights all that Urban Ecology has accomplished over the years. We hope these archives inspire you to continue the pursuit of harmony between urban planning and the natural world around us.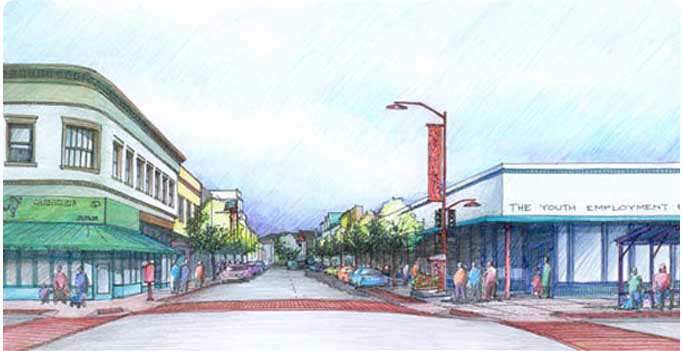 Urban Ecology is published to provide information and encourage dialogue on issues related to the urban environment, city and regional planning, and metropolitan affairs.
Urban Ecology gives voice to an ecological urbanism. It encourages readers engaged in urban design, governance, and activism to incorporate ecological sensitivity into their work and to understand the links between the built and natural environments and the many-layered concerns and needs of the people who live in urban settings around the world.
Success Stories!
Below are just a few of our success stories. You can find more details of some of these success stories under our Community Design Consulting section.

Summary The San Francisco Green Business Team includes Urban Ecology, the San Francisco Department of Public Health (SF.DPH), San Francisco Department of the Environment (SFE), and the San Francisco Public Utilities Commission (SF.PUC). This team provides free...
read more
Community Design Consulting Services
Some of our past projects.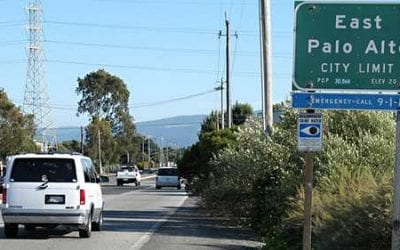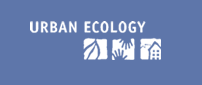 Just north of downtown Oakland, the Telegraph-Northgate neighborhood displays familiar signs of disinvestment: the major retail corridors are lined with vacant storefronts; the older houses are crumbling; and the parks are filled with graffiti and shards of glass. But...
read more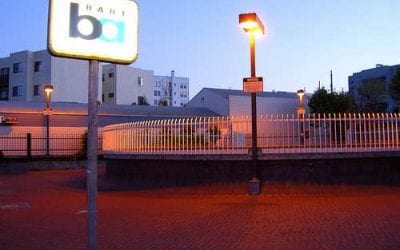 24 th Street BART Plazas Community Design Plan
read more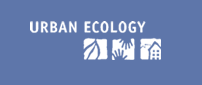 Visitacion Valley Neighborhood Center Plan
read more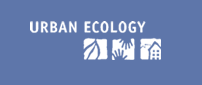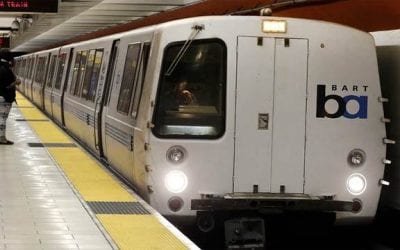 The 16th Street BART Community Design Plan is the result of a nine-month community planning process organized to address neighborhood concerns about the 16th Street BART station area in San Francisco. The Community Design Plan provides both general guidelines and...
read more
Past Articles from Our Journal
You can visit our contact page to submit your own article! Find all our past journal articles here.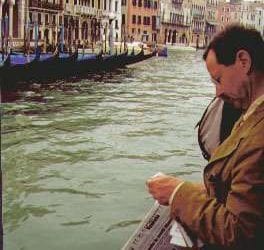 Venice Confronts Population Loss, Environmental Problems
read more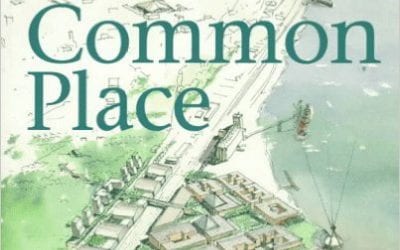 by Douglas Kelbaugh reviewed by Stephen Wheeler One the most important challenges facing urban ecologists currently is to develop a language of urban design that integrates different scales -- the building, site, neighborhood, city and region -- in ways that further...
read more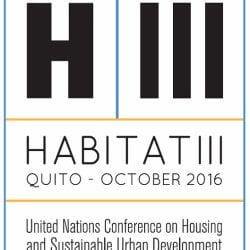 Participants at the Habitat II City Summit were snowed under by an avalanche of information describing urban development around the world. Following are a few tidbits and gleanings from the conference: The world's urban population will rise from 1.54 billion in 1975...
read more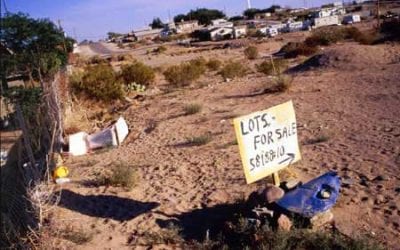 by Rachel Peterson Texas has witnessed an unusual pattern of development along its 2,000 mile border with Mexico. Colonias are unincorporated, "informal" rural subdivisions that usually lack water, wastewater service, and paved roads. There are an estimated 1,436 such...
read more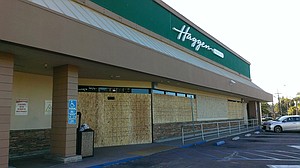 By Michelle Mascarenhas Over the past 30 years, supermarket chains in Los Angeles have closed older, less profitable urban stores to build bigger and more modern markets in the suburbs. This trend follows the out-migration of middle-class households from the city....
read more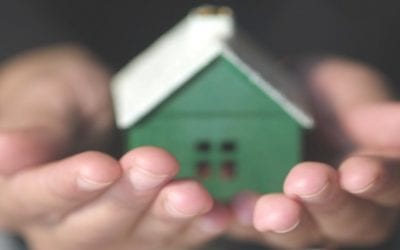 by Myron Orfield The forces of polarization — the push of concentrated poverty and the pull of concentrated resources — operate throughout metropolitan regions. Because the dynamics are regional, only a regional approach can change them. There is little that...
read more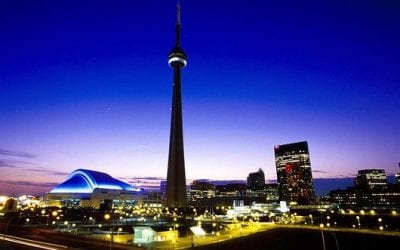 by Monika Jaeggi Known for years as one of the most narrow-minded and uncosmopolitan of the British colonial cities, Toronto has become the most culturally diverse city in the world since the 1960s as a result of rapid immigration. International surveys also...
read more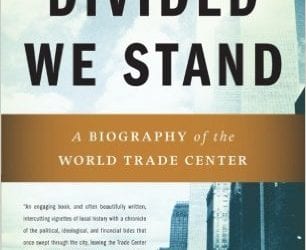 Divided We Stand: A Biography of New York's World Trade Center
read more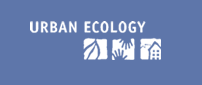 I thought I'd take this opportunity to report to you from the front lines of sustainable development. Since September 1996 I've been working with Van der Ryn Architects and the Ecological Design Institute, where we get many opportunities to plan and design using the...
read more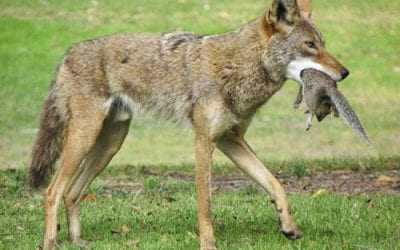 Kevin Crooks A century of intensive urban development has destroyed most of the native sage scrub and chaparral habitat in Southern California -- helping to create one of the world's largest epicenters of extinction. Indeed, San Diego has more threatened species of...
read more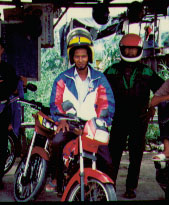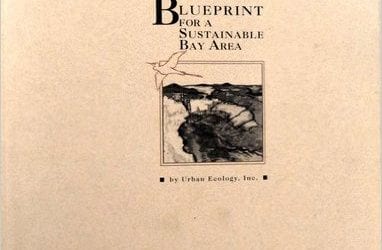 We are often asked by those new to the subject to recommend some initial readings on urban sustainability. Following is a brief listing of some recent works. Many of these books have been reviewed in past issues of The Urban Ecologist, and several are available...
read more