Welcome to Urban Ecology
Urban Ecology is dedicated to developing harmony with urban planning and nature.
This site highlights all that Urban Ecology has accomplished over the years. We hope these archives inspire you to continue the pursuit of harmony between urban planning and the natural world around us.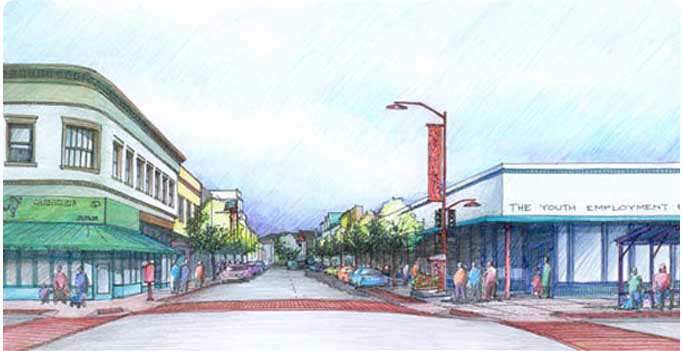 Urban Ecology is published to provide information and encourage dialogue on issues related to the urban environment, city and regional planning, and metropolitan affairs.
Urban Ecology gives voice to an ecological urbanism. It encourages readers engaged in urban design, governance, and activism to incorporate ecological sensitivity into their work and to understand the links between the built and natural environments and the many-layered concerns and needs of the people who live in urban settings around the world.
Success Stories!
Below are just a few of our success stories. You can find more details of some of these success stories under our Community Design Consulting section.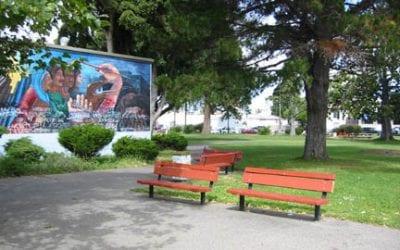 Oakland, California Challenge The Eastlake neighborhood in Oakland, California, is one of the most diverse communities in that city. It is home to African Americans, Latinos, Southeast Asian immigrants, and Native Americans. Yet Eastlake's main open space—Clinton...
read more
Community Design Consulting Services
Some of our past projects.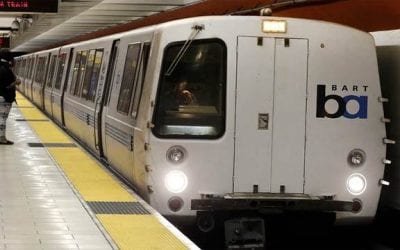 The 16th Street BART Community Design Plan is the result of a nine-month community planning process organized to address neighborhood concerns about the 16th Street BART station area in San Francisco. The Community Design Plan provides both general guidelines and...
read more
Past Articles from Our Journal
You can visit our contact page to submit your own article! Find all our past journal articles here.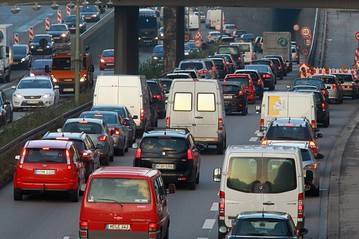 by Ron Widenhoeft In Munich, one of Germany's most attractive cities, political controversy rages over whether the Middle Ring Road needs three new tunnels. By putting heavily burdened segments of the highway underground, advocates promise to enhance safety on the...
read more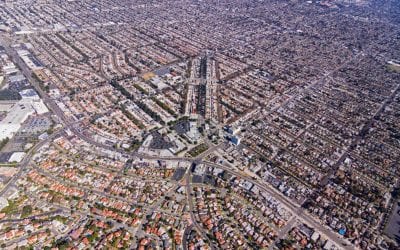 Randy Hester Despite its well-deserved bashing for being utterly car-dependent, water-irresponsible and unsustainable, Los Angeles has borne some valuable precedents for keeping and recreating nature in the city. The No Oil fight to save the Santa Monica Bay, the Los...
read more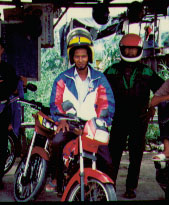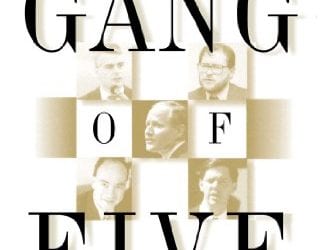 Gang of Five: Leaders at the Center of the Conservative Crusade
read more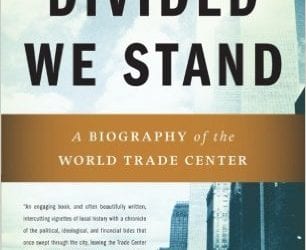 Divided We Stand: A Biography of New York's World Trade Center
read more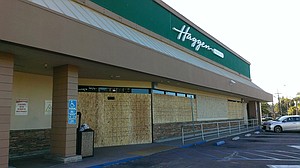 By Michelle Mascarenhas Over the past 30 years, supermarket chains in Los Angeles have closed older, less profitable urban stores to build bigger and more modern markets in the suburbs. This trend follows the out-migration of middle-class households from the city....
read more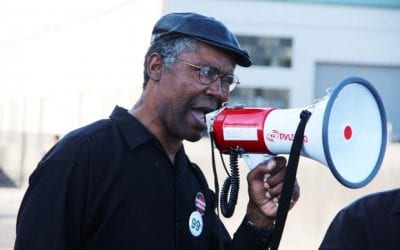 by Enrique Gallardo Since the 1970s, groups of concerned citizens have mobilized in response to environmental degradation in their neighborhoods. The concept of environmental justice originally denoted a negative freedom: the right to live free of environmental harm....
read more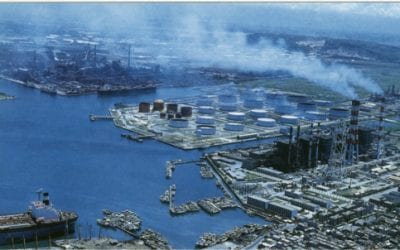 by Randy Hester The waters of Tsengwen River and Chi Ku Lagoon along Taiwan's southwest coast are the scene of a controversy that is increasingly familiar around the world. Taiwan's President Lee Tung Hui and many land speculators support a 7000-acre development...
read more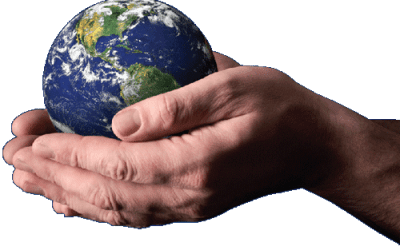 Clean Fuel Vehicles in Cairo To combat its dangerously high air pollution, Cairo is looking to convert its taxis, buses, and minibuses to compressed natural gas, which produces 86 percent less carbon monoxide and 83 percent fewer hydrocarbons than gasoline. Five...
read more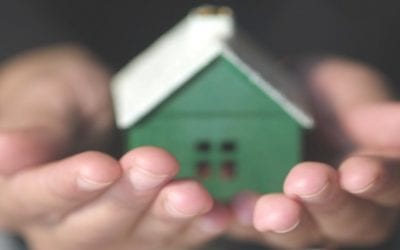 by Myron Orfield The forces of polarization — the push of concentrated poverty and the pull of concentrated resources — operate throughout metropolitan regions. Because the dynamics are regional, only a regional approach can change them. There is little that...
read more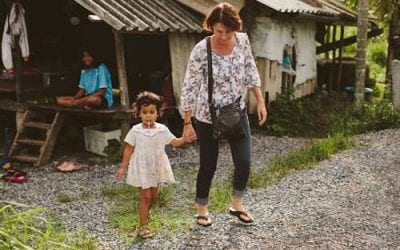 Fighting Urban Poverty Around the World
read more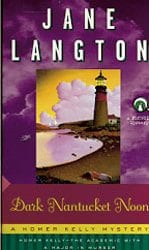 Contact
Thank you for visit UrbanEcology.org! We encourage any and all suggestions, inquiries, and communications via our contact form. Thank you for supporting us.
Recommended Resources:
Find out where you can bet on our San Francisco 49ers at BettingSitesUSA.net.
Don't look now, but the San Francisco 49ers may be heading to the Super Bowl! Find the latest NFL betting lines for the Niners at BettingNFL.org.
For our UK visitors, we recommend RedeemBonusCode.co.uk for amazing UK promo codes.