Welcome to Urban Ecology
Urban Ecology is dedicated to developing harmony with urban planning and nature.
This site highlights all that Urban Ecology has accomplished over the years. We hope these archives inspire you to continue the pursuit of harmony between urban planning and the natural world around us.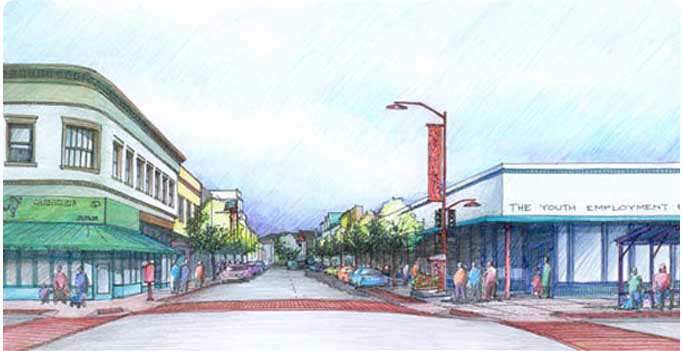 Urban Ecology is published to provide information and encourage dialogue on issues related to the urban environment, city and regional planning, and metropolitan affairs.
Urban Ecology gives voice to an ecological urbanism. It encourages readers engaged in urban design, governance, and activism to incorporate ecological sensitivity into their work and to understand the links between the built and natural environments and the many-layered concerns and needs of the people who live in urban settings around the world.
Success Stories!
Below are just a few of our success stories. You can find more details of some of these success stories under our Community Design Consulting section.

Summary The San Francisco Green Business Team includes Urban Ecology, the San Francisco Department of Public Health (SF.DPH), San Francisco Department of the Environment (SFE), and the San Francisco Public Utilities Commission (SF.PUC). This team provides free...
read more
Community Design Consulting Services
Some of our past projects.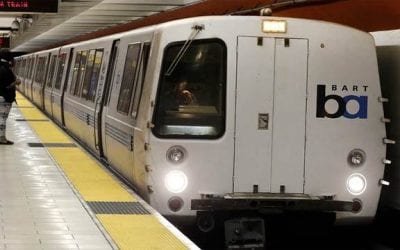 The 16th Street BART Community Design Plan is the result of a nine-month community planning process organized to address neighborhood concerns about the 16th Street BART station area in San Francisco. The Community Design Plan provides both general guidelines and...
read more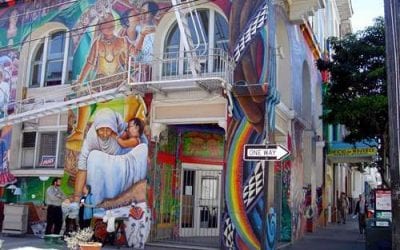 Mission Corridor Plan Commercial Revitalization
read more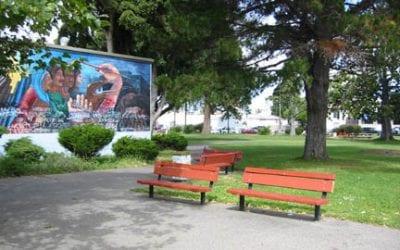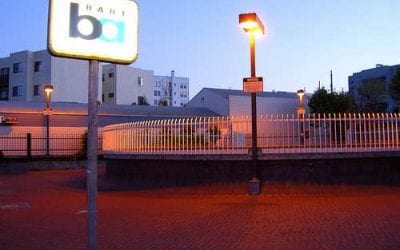 24 th Street BART Plazas Community Design Plan
read more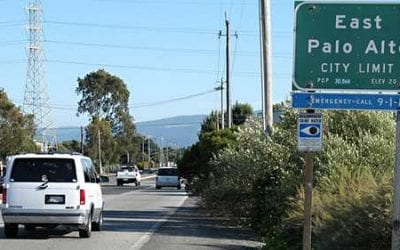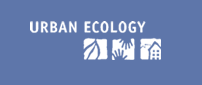 Past Articles from Our Journal
You can visit our contact page to submit your own article! Find all our past journal articles here.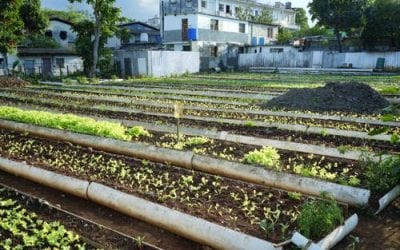 By Angela Moskow Urban agriculture is actively promoted in Havana, Cuba as a means of addressing the acute food scarcity problems of the "Special Period in Peacetime," which developed when Soviet aid and trade were drastically curtailed starting in 1989. During...
read more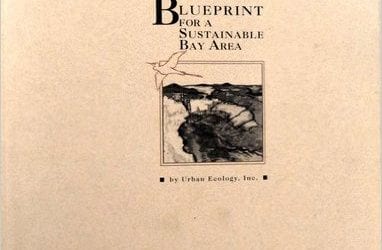 We are often asked by those new to the subject to recommend some initial readings on urban sustainability. Following is a brief listing of some recent works. Many of these books have been reviewed in past issues of The Urban Ecologist, and several are available...
read more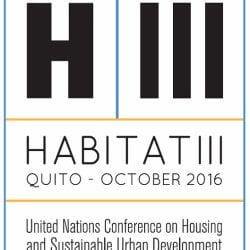 Participants at the Habitat II City Summit were snowed under by an avalanche of information describing urban development around the world. Following are a few tidbits and gleanings from the conference: The world's urban population will rise from 1.54 billion in 1975...
read more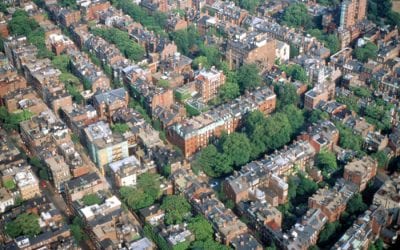 Lisa Gartland Scientific data show temperatures in cities all over the world, from Baltimore and Phoenix to Shanghai and Tokyo, are steadily increasing by one half to one degree Fahrenheit every ten years, and the primary cause isn't global warming. Cities -- urban...
read more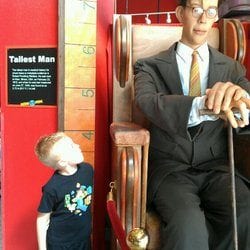 Remember the Alamo and the World's Tallest Man, Too
read more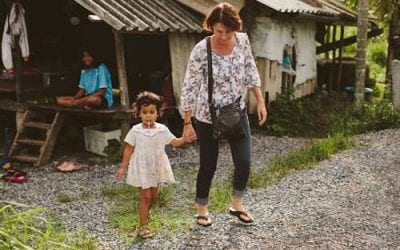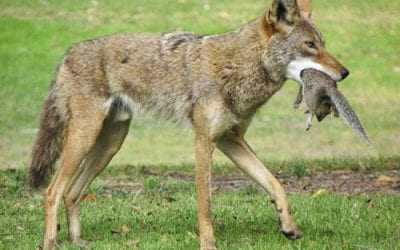 Kevin Crooks A century of intensive urban development has destroyed most of the native sage scrub and chaparral habitat in Southern California -- helping to create one of the world's largest epicenters of extinction. Indeed, San Diego has more threatened species of...
read more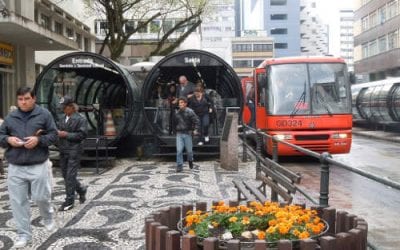 by Tim Alley Brazil is a country of many big cities, and most of them have their share of urban problems -- poverty, overcrowding, sanitation. The city of Curitiba is an exception. In fact, Curitiba is known as "The Ecological Capital of Brazil." I went there...
read more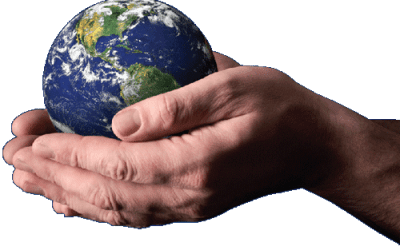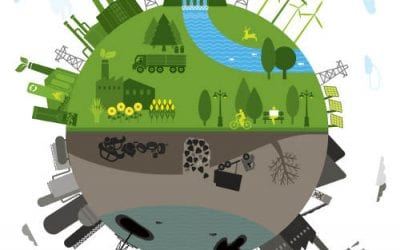 Santa Monica Sustainable Building Guidelines As part of its Sustainable City Program, adopted by the City Council in September 1994, Santa Monica is developing "Sustainable Building Development Guidelines" which may prove a useful model for other cities. A draft...
read more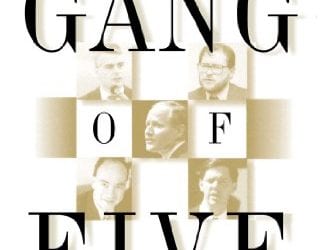 Gang of Five: Leaders at the Center of the Conservative Crusade
read more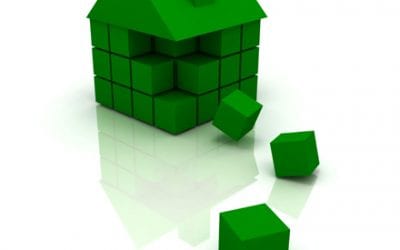 by Darrel Deboer Through the 1980's, if one claimed to be an "environmentally-oriented" designer, people's first reaction was to look up on the roof for the solar panels. The environmental impacts, toxicity, and origin of building materials were rarely questioned....
read more