Welcome to Urban Ecology
Urban Ecology is dedicated to developing harmony with urban planning and nature.
This site highlights all that Urban Ecology has accomplished over the years. We hope these archives inspire you to continue the pursuit of harmony between urban planning and the natural world around us.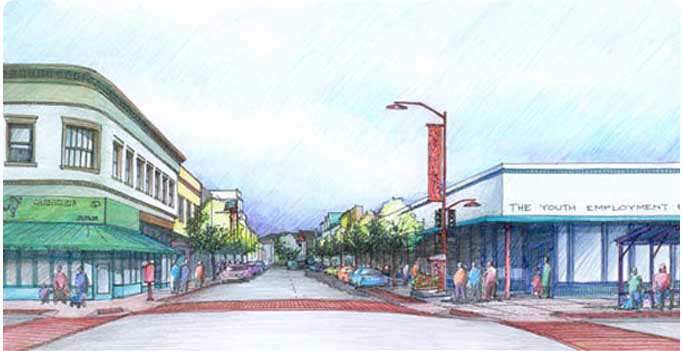 Urban Ecology is published to provide information and encourage dialogue on issues related to the urban environment, city and regional planning, and metropolitan affairs.
Urban Ecology gives voice to an ecological urbanism. It encourages readers engaged in urban design, governance, and activism to incorporate ecological sensitivity into their work and to understand the links between the built and natural environments and the many-layered concerns and needs of the people who live in urban settings around the world.
Success Stories!
Below are just a few of our success stories. You can find more details of some of these success stories under our Community Design Consulting section.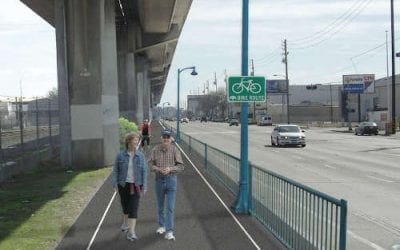 The East Bay Greenway Concept Plan details a bicycle and pedestrian pathway that extends from Oakland to Hayward underneath the elevated BART tracks. This twelve mile long greenway runs through some of the poorest neighborhoods in the East Bay, neighborhoods without...
read more
Community Design Consulting Services
Some of our past projects.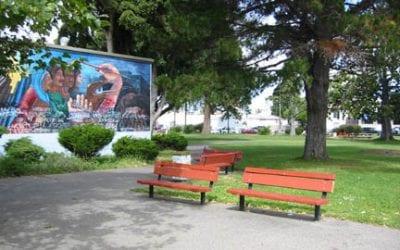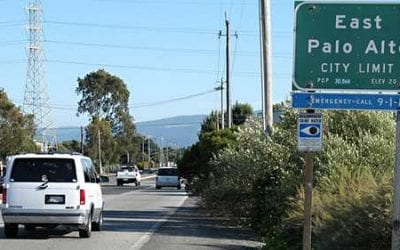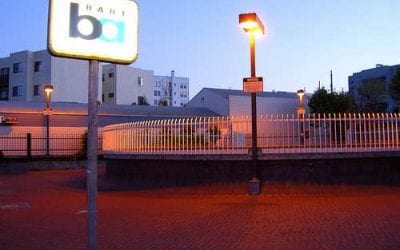 24 th Street BART Plazas Community Design Plan
read more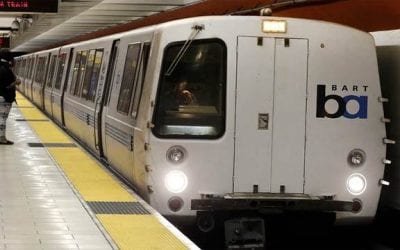 The 16th Street BART Community Design Plan is the result of a nine-month community planning process organized to address neighborhood concerns about the 16th Street BART station area in San Francisco. The Community Design Plan provides both general guidelines and...
read more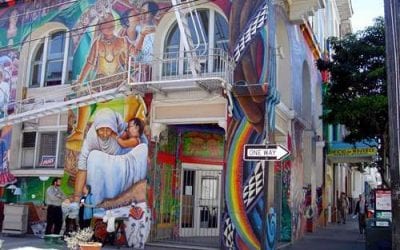 Mission Corridor Plan Commercial Revitalization
read more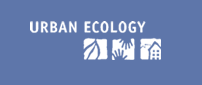 Past Articles from Our Journal
You can visit our contact page to submit your own article! Find all our past journal articles here.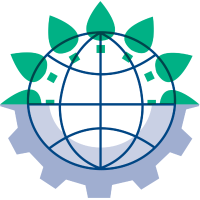 Investment Firm Backs New Urbanism Columbus Realty Trust, one of the nation's leading real estate investment firms, is backing "new urbanist"-style housing development. Stating that "Columbus is a proponent of 'New Urbanism'," the firm is seeking to invest in...
read more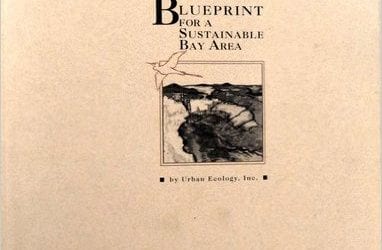 We are often asked by those new to the subject to recommend some initial readings on urban sustainability. Following is a brief listing of some recent works. Many of these books have been reviewed in past issues of The Urban Ecologist, and several are available...
read more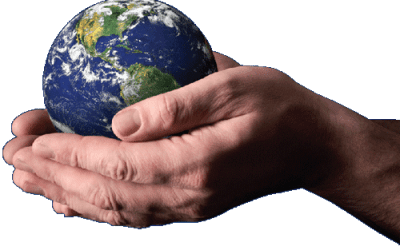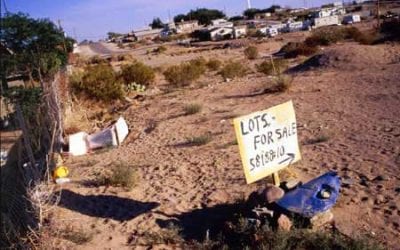 by Rachel Peterson Texas has witnessed an unusual pattern of development along its 2,000 mile border with Mexico. Colonias are unincorporated, "informal" rural subdivisions that usually lack water, wastewater service, and paved roads. There are an estimated 1,436 such...
read more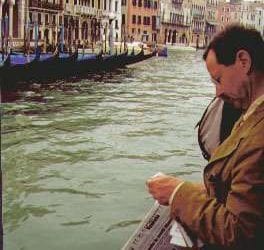 Venice Confronts Population Loss, Environmental Problems
read more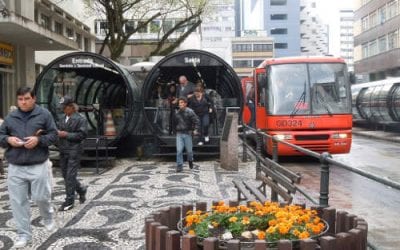 by Tim Alley Brazil is a country of many big cities, and most of them have their share of urban problems -- poverty, overcrowding, sanitation. The city of Curitiba is an exception. In fact, Curitiba is known as "The Ecological Capital of Brazil." I went there...
read more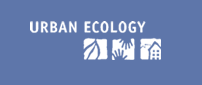 I thought I'd take this opportunity to report to you from the front lines of sustainable development. Since September 1996 I've been working with Van der Ryn Architects and the Ecological Design Institute, where we get many opportunities to plan and design using the...
read more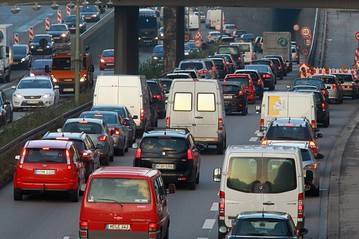 by Ron Widenhoeft In Munich, one of Germany's most attractive cities, political controversy rages over whether the Middle Ring Road needs three new tunnels. By putting heavily burdened segments of the highway underground, advocates promise to enhance safety on the...
read more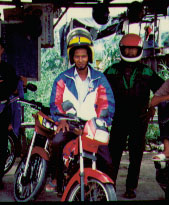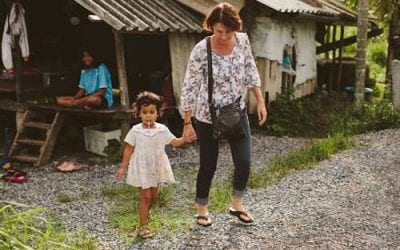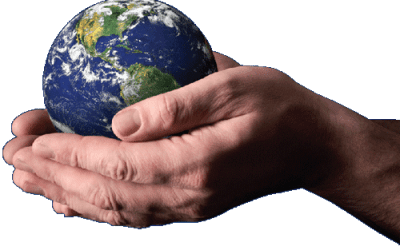 Waterfront Park in Venice A 1,400-acre urban park is taking shape on the site of a landfill on the lagoon facing Venice, Italy. Parco San Guiliano will contain 13 activity centers featuring boating clubs, marinas, museums, an aquarium, a marine biology research...
read more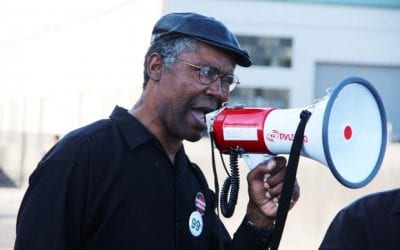 by Enrique Gallardo Since the 1970s, groups of concerned citizens have mobilized in response to environmental degradation in their neighborhoods. The concept of environmental justice originally denoted a negative freedom: the right to live free of environmental harm....
read more
Contact
Thank you for visit UrbanEcology.org! We encourage any and all suggestions, inquiries, and communications via our contact form. Thank you for supporting us.
Recommended Resources:
Find out where you can bet on our San Francisco 49ers at BettingSitesUSA.
Don't look now, but the San Francisco 49ers may be heading to the Super Bowl! Find the latest NFL betting lines for the Niners at BettingNFL.org.
For our UK visitors, we recommend RedeemBonusCode.co.uk for amazing UK offers.