Welcome to Urban Ecology
Urban Ecology is dedicated to developing harmony with urban planning and nature.
This site highlights all that Urban Ecology has accomplished over the years. We hope these archives inspire you to continue the pursuit of harmony between urban planning and the natural world around us.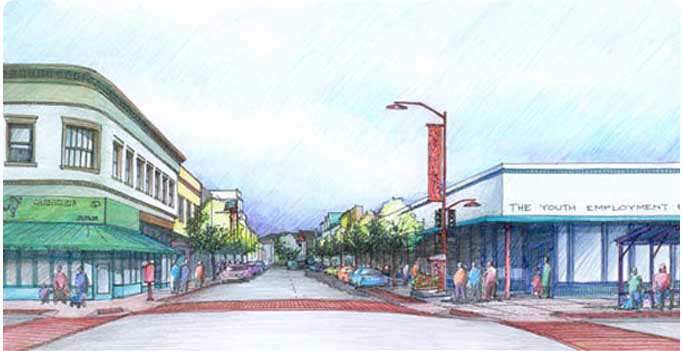 Urban Ecology is published to provide information and encourage dialogue on issues related to the urban environment, city and regional planning, and metropolitan affairs.
Urban Ecology gives voice to an ecological urbanism. It encourages readers engaged in urban design, governance, and activism to incorporate ecological sensitivity into their work and to understand the links between the built and natural environments and the many-layered concerns and needs of the people who live in urban settings around the world.
Success Stories!
Below are just a few of our success stories. You can find more details of some of these success stories under our Community Design Consulting section.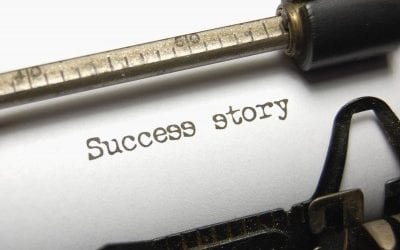 Oakland, California Challenge Once home to two movie theaters and a trolley line, Oakland's 23rd Avenue today has boarded-up storefronts, traffic that speeds by too quickly, and vacant lots that invite criminal activity. Though community members are sometimes divided...
read more
Community Design Consulting Services
Some of our past projects.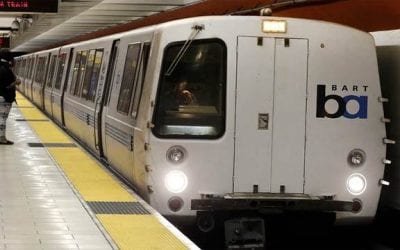 The 16th Street BART Community Design Plan is the result of a nine-month community planning process organized to address neighborhood concerns about the 16th Street BART station area in San Francisco. The Community Design Plan provides both general guidelines and...
read more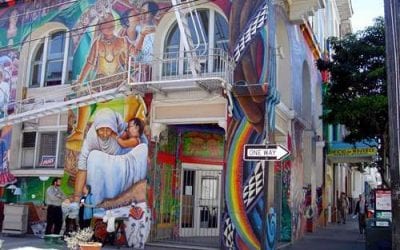 Mission Corridor Plan Commercial Revitalization
read more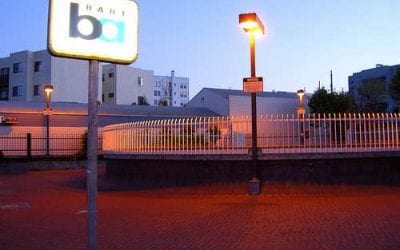 24 th Street BART Plazas Community Design Plan
read more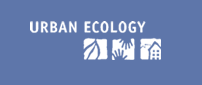 Just north of downtown Oakland, the Telegraph-Northgate neighborhood displays familiar signs of disinvestment: the major retail corridors are lined with vacant storefronts; the older houses are crumbling; and the parks are filled with graffiti and shards of glass. But...
read more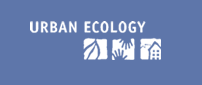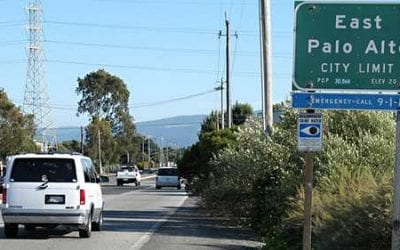 Past Articles from Our Journal
You can visit our contact page to submit your own article! Find all our past journal articles here.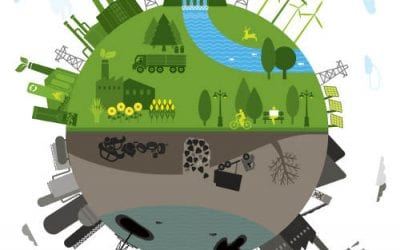 Santa Monica Sustainable Building Guidelines As part of its Sustainable City Program, adopted by the City Council in September 1994, Santa Monica is developing "Sustainable Building Development Guidelines" which may prove a useful model for other cities. A draft...
read more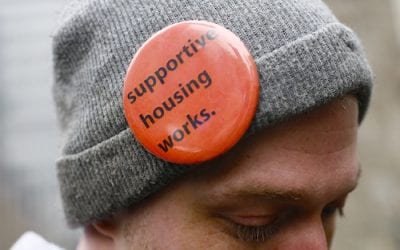 By Kate Bristol Consider these scenarios: a young man with a serious mental illness is ready to move from a group home to independent living in the community, but must find a housing unit he can afford on a $640 per month disability benefit. A women with two small...
read more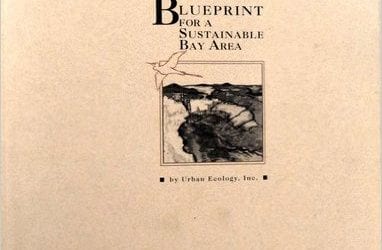 by Wood Turner Urban Ecology's Blueprint for a Sustainable Bay Area spells out the organization's vision of how the San Francisco Bay Area can become a better place to live for all its residents. It is the result of a thoughtful and tireless process intended to...
read more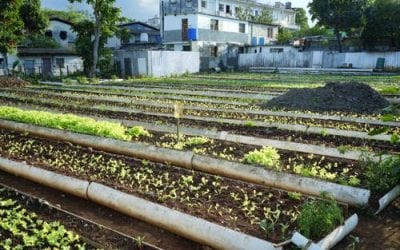 By Angela Moskow Urban agriculture is actively promoted in Havana, Cuba as a means of addressing the acute food scarcity problems of the "Special Period in Peacetime," which developed when Soviet aid and trade were drastically curtailed starting in 1989. During...
read more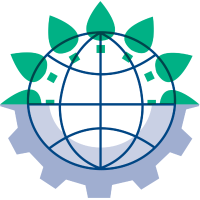 Investment Firm Backs New Urbanism Columbus Realty Trust, one of the nation's leading real estate investment firms, is backing "new urbanist"-style housing development. Stating that "Columbus is a proponent of 'New Urbanism'," the firm is seeking to invest in...
read more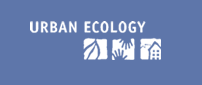 I thought I'd take this opportunity to report to you from the front lines of sustainable development. Since September 1996 I've been working with Van der Ryn Architects and the Ecological Design Institute, where we get many opportunities to plan and design using the...
read more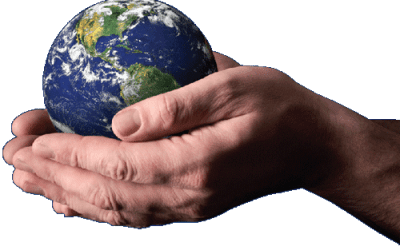 Clean Fuel Vehicles in Cairo To combat its dangerously high air pollution, Cairo is looking to convert its taxis, buses, and minibuses to compressed natural gas, which produces 86 percent less carbon monoxide and 83 percent fewer hydrocarbons than gasoline. Five...
read more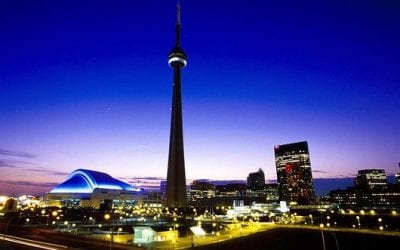 by Monika Jaeggi Known for years as one of the most narrow-minded and uncosmopolitan of the British colonial cities, Toronto has become the most culturally diverse city in the world since the 1960s as a result of rapid immigration. International surveys also...
read more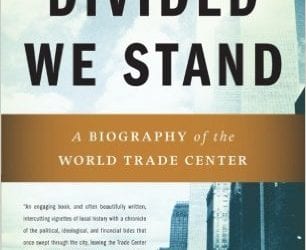 Divided We Stand: A Biography of New York's World Trade Center
read more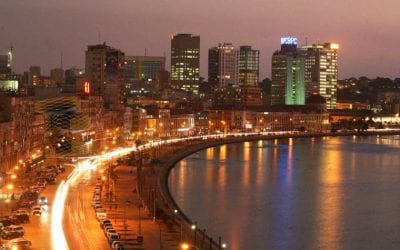 Angola Project Wins Planning, Architecture Contest
read more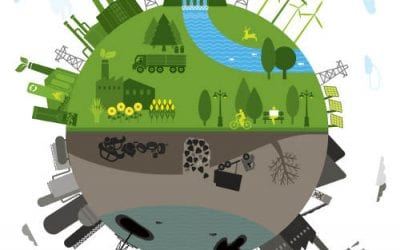 Germany Moves Toward an Eco-Economy Germany already leads the world in recycling, with its requirement that manufacturers take back their packaging and a system in which all items marked with a Green Dot are picked up by a recycling consortium paid for by...
read more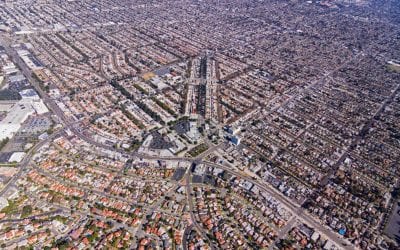 Randy Hester Despite its well-deserved bashing for being utterly car-dependent, water-irresponsible and unsustainable, Los Angeles has borne some valuable precedents for keeping and recreating nature in the city. The No Oil fight to save the Santa Monica Bay, the Los...
read more