Welcome to Urban Ecology
Urban Ecology is dedicated to developing harmony with urban planning and nature.
This site highlights all that Urban Ecology has accomplished over the years. We hope these archives inspire you to continue the pursuit of harmony between urban planning and the natural world around us.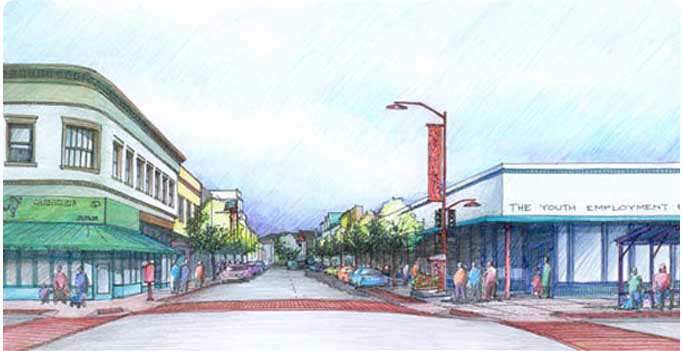 Urban Ecology is published to provide information and encourage dialogue on issues related to the urban environment, city and regional planning, and metropolitan affairs.
Urban Ecology gives voice to an ecological urbanism. It encourages readers engaged in urban design, governance, and activism to incorporate ecological sensitivity into their work and to understand the links between the built and natural environments and the many-layered concerns and needs of the people who live in urban settings around the world.
Success Stories!
Below are just a few of our success stories. You can find more details of some of these success stories under our Community Design Consulting section.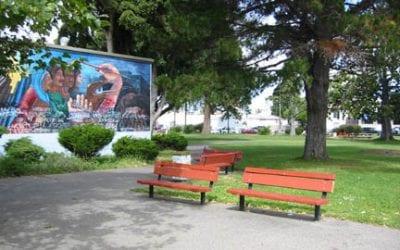 Oakland, California Challenge The Eastlake neighborhood in Oakland, California, is one of the most diverse communities in that city. It is home to African Americans, Latinos, Southeast Asian immigrants, and Native Americans. Yet Eastlake's main open space—Clinton...
read more
Community Design Consulting Services
Some of our past projects.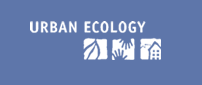 Just north of downtown Oakland, the Telegraph-Northgate neighborhood displays familiar signs of disinvestment: the major retail corridors are lined with vacant storefronts; the older houses are crumbling; and the parks are filled with graffiti and shards of glass. But...
read more
Past Articles from Our Journal
You can visit our contact page to submit your own article! Find all our past journal articles here.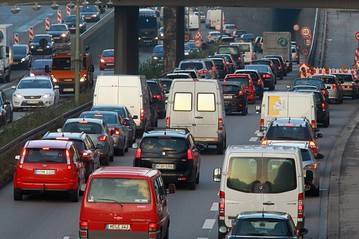 by Ron Widenhoeft In Munich, one of Germany's most attractive cities, political controversy rages over whether the Middle Ring Road needs three new tunnels. By putting heavily burdened segments of the highway underground, advocates promise to enhance safety on the...
read more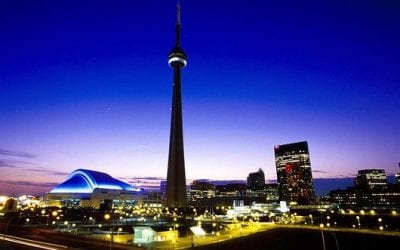 by Monika Jaeggi Known for years as one of the most narrow-minded and uncosmopolitan of the British colonial cities, Toronto has become the most culturally diverse city in the world since the 1960s as a result of rapid immigration. International surveys also...
read more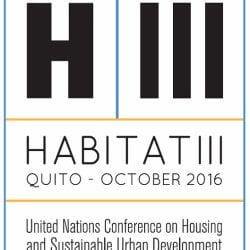 Participants at the Habitat II City Summit were snowed under by an avalanche of information describing urban development around the world. Following are a few tidbits and gleanings from the conference: The world's urban population will rise from 1.54 billion in 1975...
read more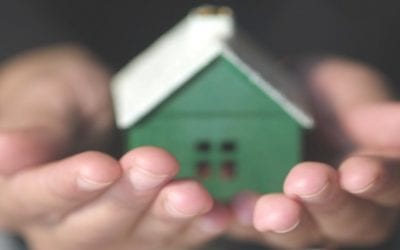 by Myron Orfield The forces of polarization — the push of concentrated poverty and the pull of concentrated resources — operate throughout metropolitan regions. Because the dynamics are regional, only a regional approach can change them. There is little that...
read more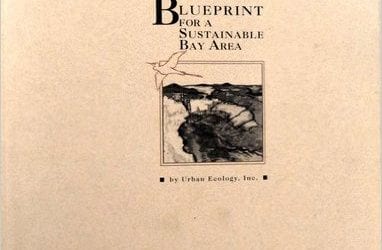 by Wood Turner Urban Ecology's Blueprint for a Sustainable Bay Area spells out the organization's vision of how the San Francisco Bay Area can become a better place to live for all its residents. It is the result of a thoughtful and tireless process intended to...
read more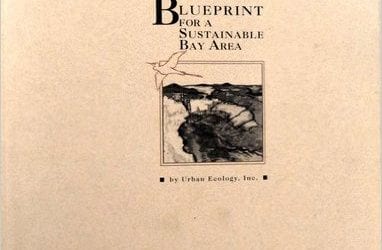 We are often asked by those new to the subject to recommend some initial readings on urban sustainability. Following is a brief listing of some recent works. Many of these books have been reviewed in past issues of The Urban Ecologist, and several are available...
read more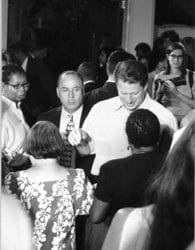 By James B. Goodno Not too long ago, cities figured prominently in national politics. As a result, presidential candidates offered urban programs as a matter of course, and public investment flowed into housing, community development, transportation, social...
read more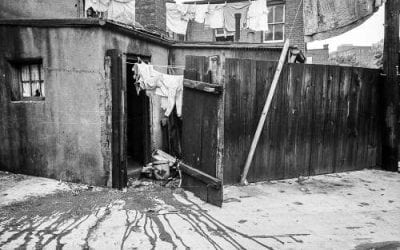 By David Winslow Nestled among the back alleys of many existing neighborhoods is a large, fallow urban resource. Alleys and backyards, if reclaimed as sites for secondary dwellings, could sustain unobtrusive and affordable new housing with only modest increases in...
read more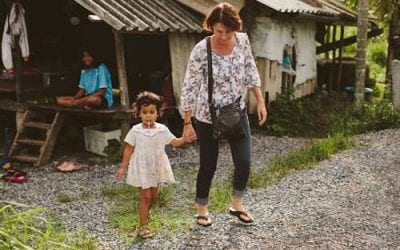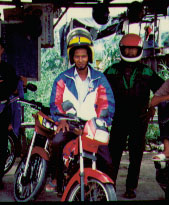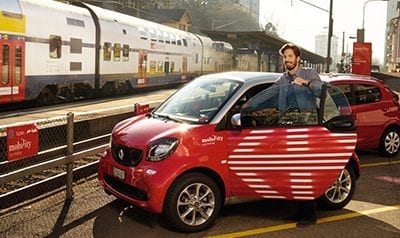 by Conrad Wagner and Richard Katzev Car sharing is becoming popular in Europe, especially in Switzerland and Germany. In Switzerland a car sharing company, Auto Teilet Genossenschaft (ATG), already has more than 6,000 members, while a similar organization in Germany,...
read more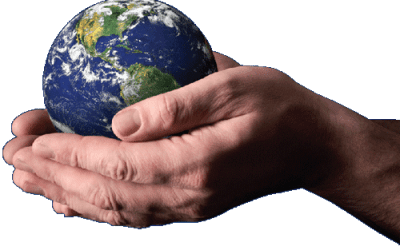 Waterfront Park in Venice A 1,400-acre urban park is taking shape on the site of a landfill on the lagoon facing Venice, Italy. Parco San Guiliano will contain 13 activity centers featuring boating clubs, marinas, museums, an aquarium, a marine biology research...
read more