Welcome to Urban Ecology
Urban Ecology is dedicated to developing harmony with urban planning and nature.
This site highlights all that Urban Ecology has accomplished over the years. We hope these archives inspire you to continue the pursuit of harmony between urban planning and the natural world around us.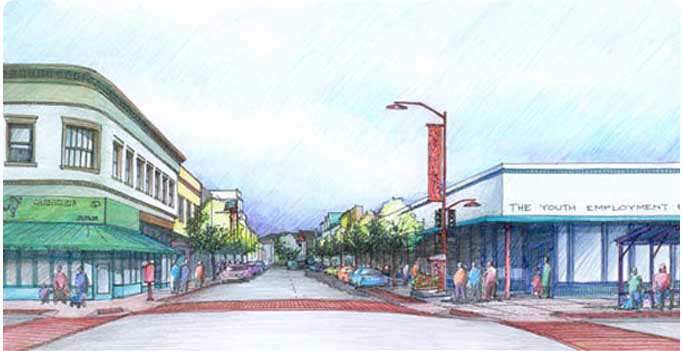 Urban Ecology is published to provide information and encourage dialogue on issues related to the urban environment, city and regional planning, and metropolitan affairs.
Urban Ecology gives voice to an ecological urbanism. It encourages readers engaged in urban design, governance, and activism to incorporate ecological sensitivity into their work and to understand the links between the built and natural environments and the many-layered concerns and needs of the people who live in urban settings around the world.
Success Stories!
Below are just a few of our success stories. You can find more details of some of these success stories under our Community Design Consulting section.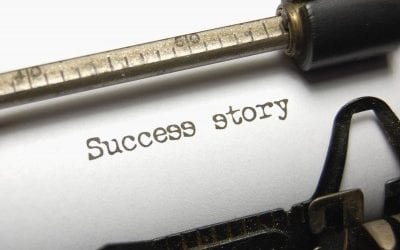 San Francisco , California Background The Noe Valley Community Benefits District on 24th Street in Noe Valley is a busy commercial street running for six city blocks in the heart of San Francisco. It is filled with popular coffee shops, restaurants, bookstores, and...
read more
Community Design Consulting Services
Some of our past projects.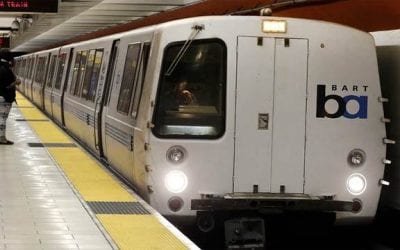 The 16th Street BART Community Design Plan is the result of a nine-month community planning process organized to address neighborhood concerns about the 16th Street BART station area in San Francisco. The Community Design Plan provides both general guidelines and...
read more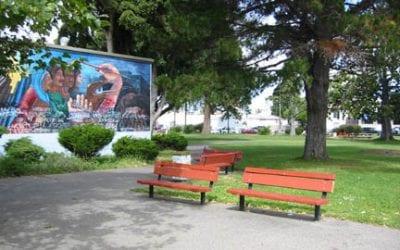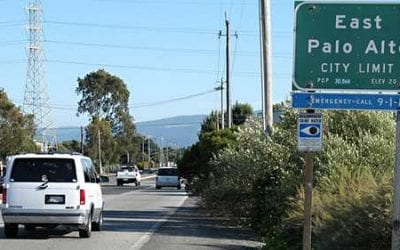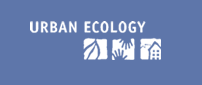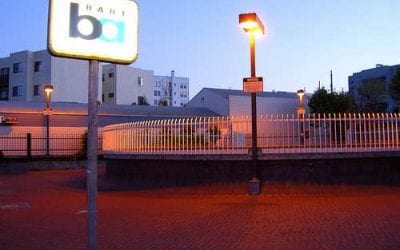 24 th Street BART Plazas Community Design Plan
read more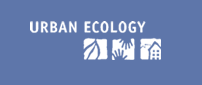 Visitacion Valley Neighborhood Center Plan
read more
Past Articles from Our Journal
You can visit our contact page to submit your own article! Find all our past journal articles here.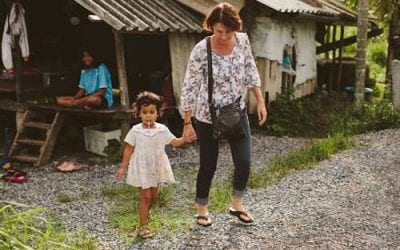 Fighting Urban Poverty Around the World
read more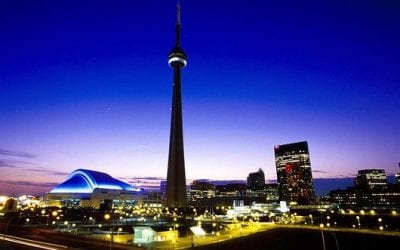 by Monika Jaeggi Known for years as one of the most narrow-minded and uncosmopolitan of the British colonial cities, Toronto has become the most culturally diverse city in the world since the 1960s as a result of rapid immigration. International surveys also...
read more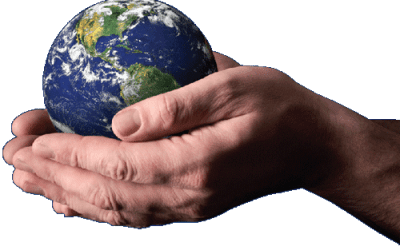 Waterfront Park in Venice A 1,400-acre urban park is taking shape on the site of a landfill on the lagoon facing Venice, Italy. Parco San Guiliano will contain 13 activity centers featuring boating clubs, marinas, museums, an aquarium, a marine biology research...
read more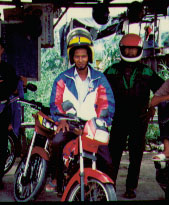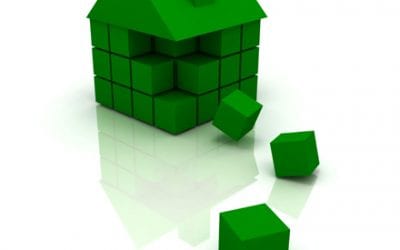 by Darrel Deboer Through the 1980's, if one claimed to be an "environmentally-oriented" designer, people's first reaction was to look up on the roof for the solar panels. The environmental impacts, toxicity, and origin of building materials were rarely questioned....
read more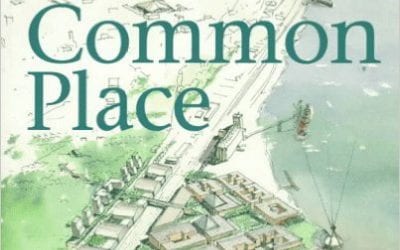 by Douglas Kelbaugh reviewed by Stephen Wheeler One the most important challenges facing urban ecologists currently is to develop a language of urban design that integrates different scales -- the building, site, neighborhood, city and region -- in ways that further...
read more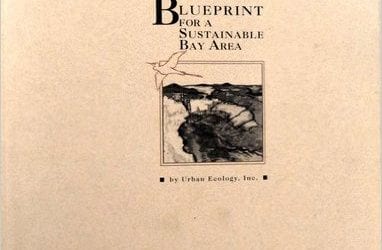 We are often asked by those new to the subject to recommend some initial readings on urban sustainability. Following is a brief listing of some recent works. Many of these books have been reviewed in past issues of The Urban Ecologist, and several are available...
read more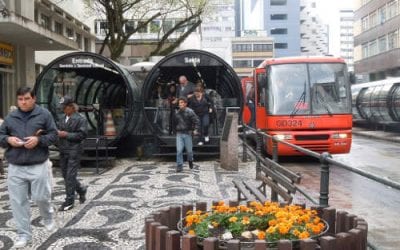 by Tim Alley Brazil is a country of many big cities, and most of them have their share of urban problems -- poverty, overcrowding, sanitation. The city of Curitiba is an exception. In fact, Curitiba is known as "The Ecological Capital of Brazil." I went there...
read more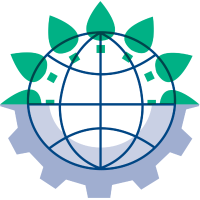 Investment Firm Backs New Urbanism Columbus Realty Trust, one of the nation's leading real estate investment firms, is backing "new urbanist"-style housing development. Stating that "Columbus is a proponent of 'New Urbanism'," the firm is seeking to invest in...
read more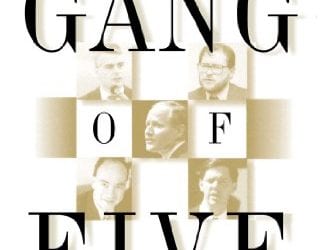 Gang of Five: Leaders at the Center of the Conservative Crusade
read more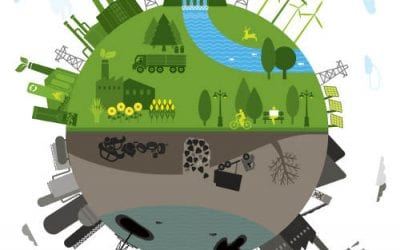 Ecotown Begins Construction in Virginia Work began in May 1996 on the new ecological town of Haymount, Virginia, near Washington, D.C. Designed by the "new urbanist" firm of Duany & Plater-Zyberk, the community will feature 4,000 housing units in multifamily...
read more