Welcome to Urban Ecology
Urban Ecology is dedicated to developing harmony with urban planning and nature.
This site highlights all that Urban Ecology has accomplished over the years. We hope these archives inspire you to continue the pursuit of harmony between urban planning and the natural world around us.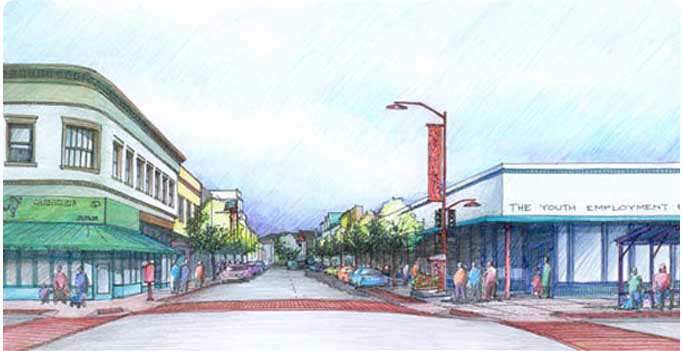 Urban Ecology is published to provide information and encourage dialogue on issues related to the urban environment, city and regional planning, and metropolitan affairs.
Urban Ecology gives voice to an ecological urbanism. It encourages readers engaged in urban design, governance, and activism to incorporate ecological sensitivity into their work and to understand the links between the built and natural environments and the many-layered concerns and needs of the people who live in urban settings around the world.
Success Stories!
Below are just a few of our success stories. You can find more details of some of these success stories under our Community Design Consulting section.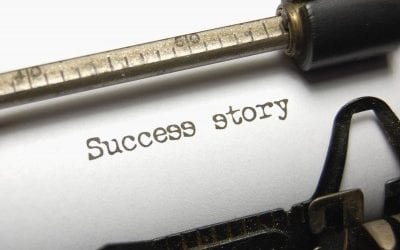 Richmond, CA Background Nevin Park sits at the center of Richmond's Iron Triangle, an inner city neighborhood that is an historic hub of the City's African-American community. The Nevin Community Center and the Richmond Museum of History, housed in a landmarked...
read more
Community Design Consulting Services
Some of our past projects.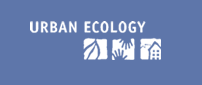 Just north of downtown Oakland, the Telegraph-Northgate neighborhood displays familiar signs of disinvestment: the major retail corridors are lined with vacant storefronts; the older houses are crumbling; and the parks are filled with graffiti and shards of glass. But...
read more
Past Articles from Our Journal
You can visit our contact page to submit your own article! Find all our past journal articles here.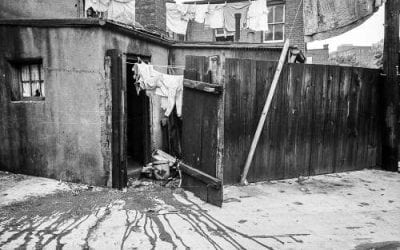 By David Winslow Nestled among the back alleys of many existing neighborhoods is a large, fallow urban resource. Alleys and backyards, if reclaimed as sites for secondary dwellings, could sustain unobtrusive and affordable new housing with only modest increases in...
read more
Contact
Thank you for visit UrbanEcology.org! We encourage any and all suggestions, inquiries, and communications via our contact form. Thank you for supporting us.