Welcome to Urban Ecology
Urban Ecology is dedicated to developing harmony with urban planning and nature.
This site highlights all that Urban Ecology has accomplished over the years. We hope these archives inspire you to continue the pursuit of harmony between urban planning and the natural world around us.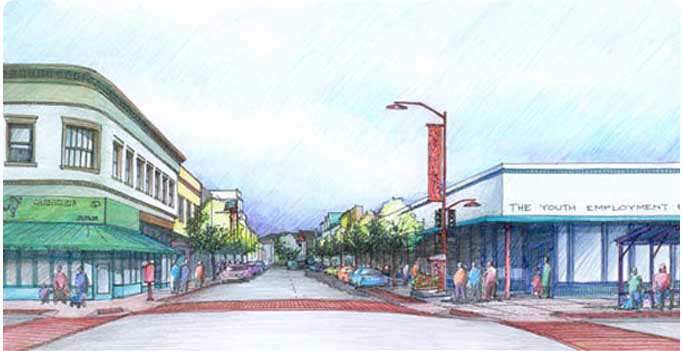 Urban Ecology is published to provide information and encourage dialogue on issues related to the urban environment, city and regional planning, and metropolitan affairs.
Urban Ecology gives voice to an ecological urbanism. It encourages readers engaged in urban design, governance, and activism to incorporate ecological sensitivity into their work and to understand the links between the built and natural environments and the many-layered concerns and needs of the people who live in urban settings around the world.
Success Stories!
Below are just a few of our success stories. You can find more details of some of these success stories under our Community Design Consulting section.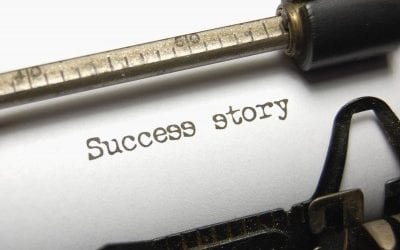 Richmond, CA Background Nevin Park sits at the center of Richmond's Iron Triangle, an inner city neighborhood that is an historic hub of the City's African-American community. The Nevin Community Center and the Richmond Museum of History, housed in a landmarked...
read more
Community Design Consulting Services
Some of our past projects.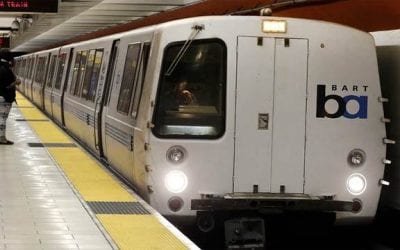 The 16th Street BART Community Design Plan is the result of a nine-month community planning process organized to address neighborhood concerns about the 16th Street BART station area in San Francisco. The Community Design Plan provides both general guidelines and...
read more
Past Articles from Our Journal
You can visit our contact page to submit your own article! Find all our past journal articles here.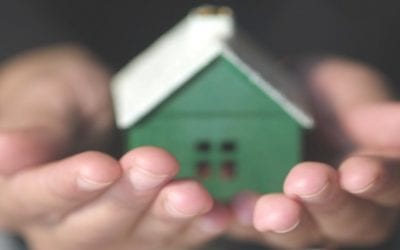 by Myron Orfield The forces of polarization — the push of concentrated poverty and the pull of concentrated resources — operate throughout metropolitan regions. Because the dynamics are regional, only a regional approach can change them. There is little that...
read more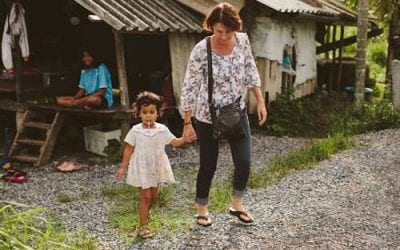 Fighting Urban Poverty Around the World
read more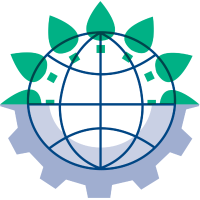 Investment Firm Backs New Urbanism Columbus Realty Trust, one of the nation's leading real estate investment firms, is backing "new urbanist"-style housing development. Stating that "Columbus is a proponent of 'New Urbanism'," the firm is seeking to invest in...
read more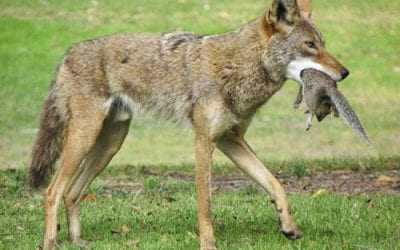 Kevin Crooks A century of intensive urban development has destroyed most of the native sage scrub and chaparral habitat in Southern California -- helping to create one of the world's largest epicenters of extinction. Indeed, San Diego has more threatened species of...
read more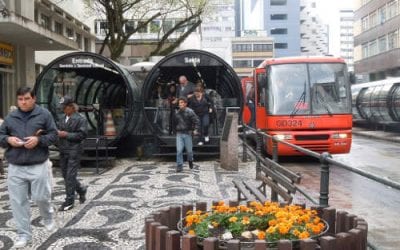 by Tim Alley Brazil is a country of many big cities, and most of them have their share of urban problems -- poverty, overcrowding, sanitation. The city of Curitiba is an exception. In fact, Curitiba is known as "The Ecological Capital of Brazil." I went there...
read more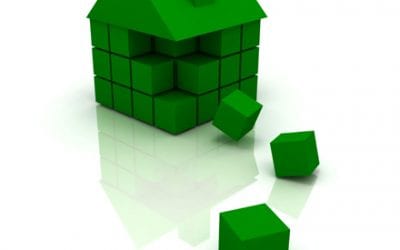 by Darrel Deboer Through the 1980's, if one claimed to be an "environmentally-oriented" designer, people's first reaction was to look up on the roof for the solar panels. The environmental impacts, toxicity, and origin of building materials were rarely questioned....
read more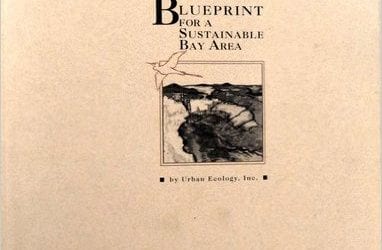 by Wood Turner Urban Ecology's Blueprint for a Sustainable Bay Area spells out the organization's vision of how the San Francisco Bay Area can become a better place to live for all its residents. It is the result of a thoughtful and tireless process intended to...
read more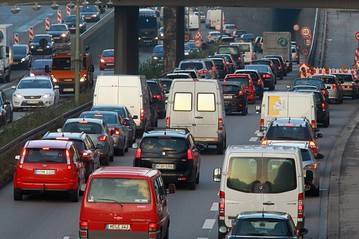 by Ron Widenhoeft In Munich, one of Germany's most attractive cities, political controversy rages over whether the Middle Ring Road needs three new tunnels. By putting heavily burdened segments of the highway underground, advocates promise to enhance safety on the...
read more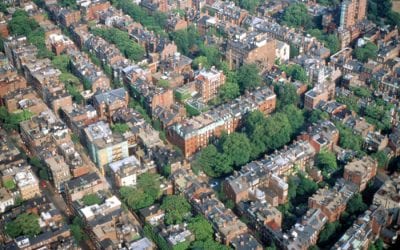 Lisa Gartland Scientific data show temperatures in cities all over the world, from Baltimore and Phoenix to Shanghai and Tokyo, are steadily increasing by one half to one degree Fahrenheit every ten years, and the primary cause isn't global warming. Cities -- urban...
read more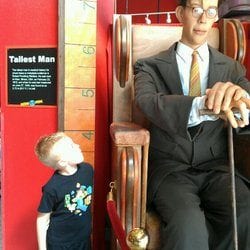 Remember the Alamo and the World's Tallest Man, Too
read more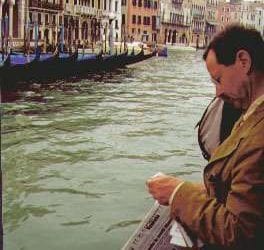 Venice Confronts Population Loss, Environmental Problems
read more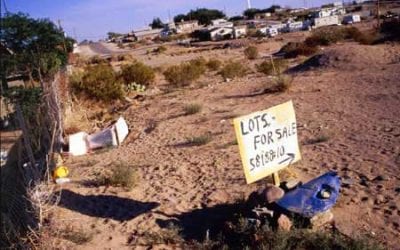 by Rachel Peterson Texas has witnessed an unusual pattern of development along its 2,000 mile border with Mexico. Colonias are unincorporated, "informal" rural subdivisions that usually lack water, wastewater service, and paved roads. There are an estimated 1,436 such...
read more