Welcome to Urban Ecology
Urban Ecology is dedicated to developing harmony with urban planning and nature.
This site highlights all that Urban Ecology has accomplished over the years. We hope these archives inspire you to continue the pursuit of harmony between urban planning and the natural world around us.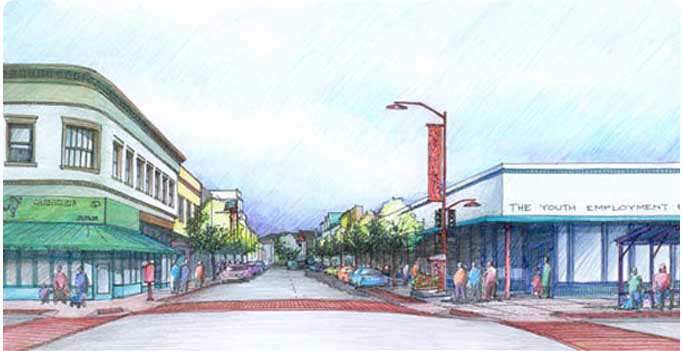 Urban Ecology is published to provide information and encourage dialogue on issues related to the urban environment, city and regional planning, and metropolitan affairs.
Urban Ecology gives voice to an ecological urbanism. It encourages readers engaged in urban design, governance, and activism to incorporate ecological sensitivity into their work and to understand the links between the built and natural environments and the many-layered concerns and needs of the people who live in urban settings around the world.
Success Stories!
Below are just a few of our success stories. You can find more details of some of these success stories under our Community Design Consulting section.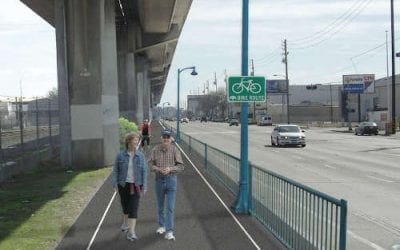 The East Bay Greenway Concept Plan details a bicycle and pedestrian pathway that extends from Oakland to Hayward underneath the elevated BART tracks. This twelve mile long greenway runs through some of the poorest neighborhoods in the East Bay, neighborhoods without...
read more
Community Design Consulting Services
Some of our past projects.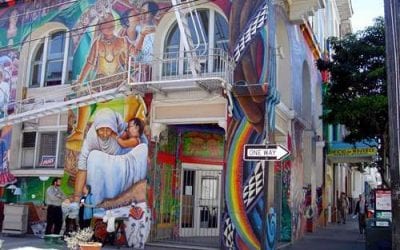 Mission Corridor Plan Commercial Revitalization
read more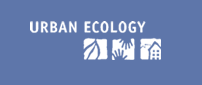 Just north of downtown Oakland, the Telegraph-Northgate neighborhood displays familiar signs of disinvestment: the major retail corridors are lined with vacant storefronts; the older houses are crumbling; and the parks are filled with graffiti and shards of glass. But...
read more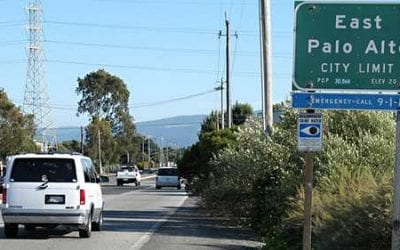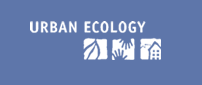 Visitacion Valley Neighborhood Center Plan
read more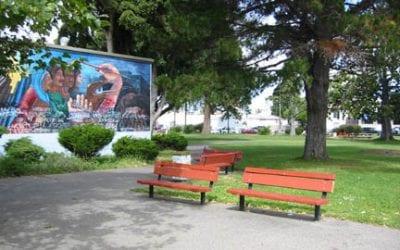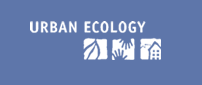 Past Articles from Our Journal
You can visit our contact page to submit your own article! Find all our past journal articles here.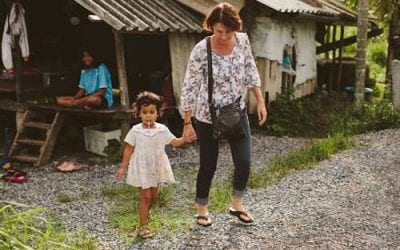 Fighting Urban Poverty Around the World
read more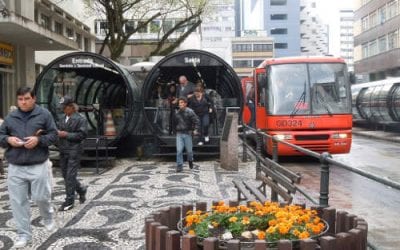 by Tim Alley Brazil is a country of many big cities, and most of them have their share of urban problems -- poverty, overcrowding, sanitation. The city of Curitiba is an exception. In fact, Curitiba is known as "The Ecological Capital of Brazil." I went there...
read more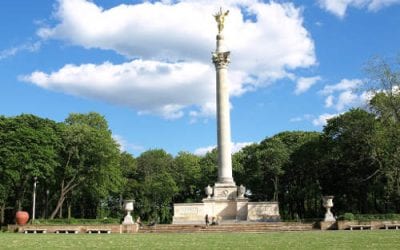 Paul Mankiewicz Today's urban estuaries are lined with miles of linear bulkhead and seawall. But just a century ago, they had a highly varied coastline of beaches, marshes, rocky outcrops, bays, cliffs and creek mouths. Where could the immense amount of materials...
read more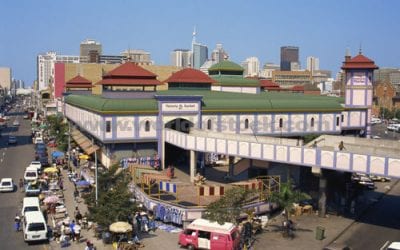 Rebecca Koffman Every day at the Durban Station Market, street vendors do a booming trade selling plant muti (medicine) to the thousands of commuters who pour into the city-center. In this port city, in South Africa's Eastern Province of Kwazulu-Natal, over 700...
read more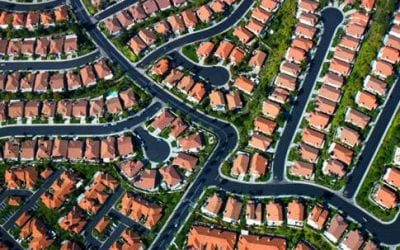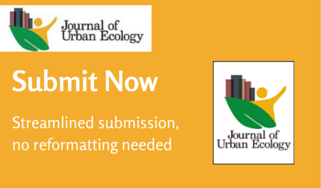 Note: With this issue, we return to a seasonal designation. The first issue of each year will be called Spring, followed by Summer, Fall, and Winter. Visit our contact form to submit articles! Back Issues 2000 Spring -- Designing for Transit and Community Tales from...
read more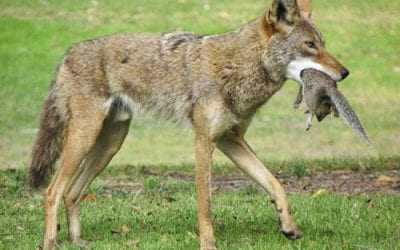 Kevin Crooks A century of intensive urban development has destroyed most of the native sage scrub and chaparral habitat in Southern California -- helping to create one of the world's largest epicenters of extinction. Indeed, San Diego has more threatened species of...
read more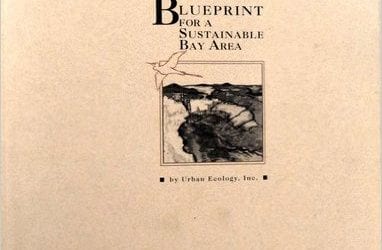 We are often asked by those new to the subject to recommend some initial readings on urban sustainability. Following is a brief listing of some recent works. Many of these books have been reviewed in past issues of The Urban Ecologist, and several are available...
read more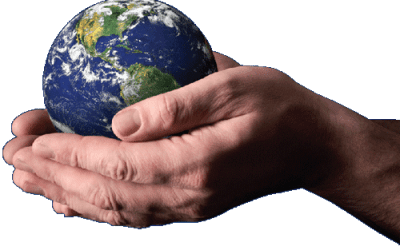 Clean Fuel Vehicles in Cairo To combat its dangerously high air pollution, Cairo is looking to convert its taxis, buses, and minibuses to compressed natural gas, which produces 86 percent less carbon monoxide and 83 percent fewer hydrocarbons than gasoline. Five...
read more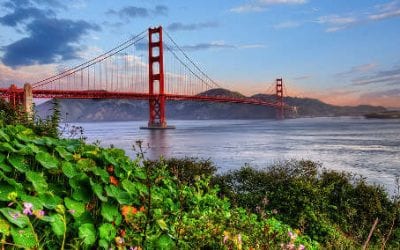 Edited by Stephen Wheeler Although the Bay Area is moving away from sustainability in many ways -- in terms of automobile use, resource consumption, suburban sprawl, affordable housing and equity, for example -- it is making progress in other areas. Following...
read more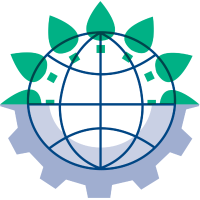 Investment Firm Backs New Urbanism Columbus Realty Trust, one of the nation's leading real estate investment firms, is backing "new urbanist"-style housing development. Stating that "Columbus is a proponent of 'New Urbanism'," the firm is seeking to invest in...
read more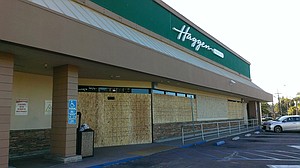 By Michelle Mascarenhas Over the past 30 years, supermarket chains in Los Angeles have closed older, less profitable urban stores to build bigger and more modern markets in the suburbs. This trend follows the out-migration of middle-class households from the city....
read more
Contact
Thank you for visit UrbanEcology.org! We encourage any and all suggestions, inquiries, and communications via our contact form. Thank you for supporting us.